Assistant Research Scholar, CGS; Co-Director, China Program, CGS
Affiliations:
Dr. Ryna Cui is an Assistant Research Scholar at the Center for Global Sustainability (CGS). Dr. Cui is an expert in global coal transition and climate and energy policies in China. She leads the Global Coal Analysis and Policy for Decarbonization Project at CGS. As the China research lead, Dr. Cui also manages the development and implementation of CGS's China program portfolio. Her research focuses on climate change mitigation, sustainable energy transition, and global and national integrated assessment modeling of China, India and the United States. 
Before joining CGS, Dr. Cui worked at the Joint Global Change Research Institute, a collaboration between the Pacific Northwest National Laboratory and the University of Maryland. Her prior research has focused on long-term food security under climate change mitigation, international agriculture trade and food demand, integrated assessment of energy-food-water nexus, and international carbon markets. She holds a PhD in Environmental Policy from the University of Maryland, a Master's degree in Public Policy from the College of William and Mary, and a Bachelor's degree in Management Science and Engineering from Renmin University in Beijing. She enjoys running, hiking, traveling in nature, and trying out good food and good beers from around the world. 
Areas of Interest
Coal transition
Climate change mitigation
China climate and energy policy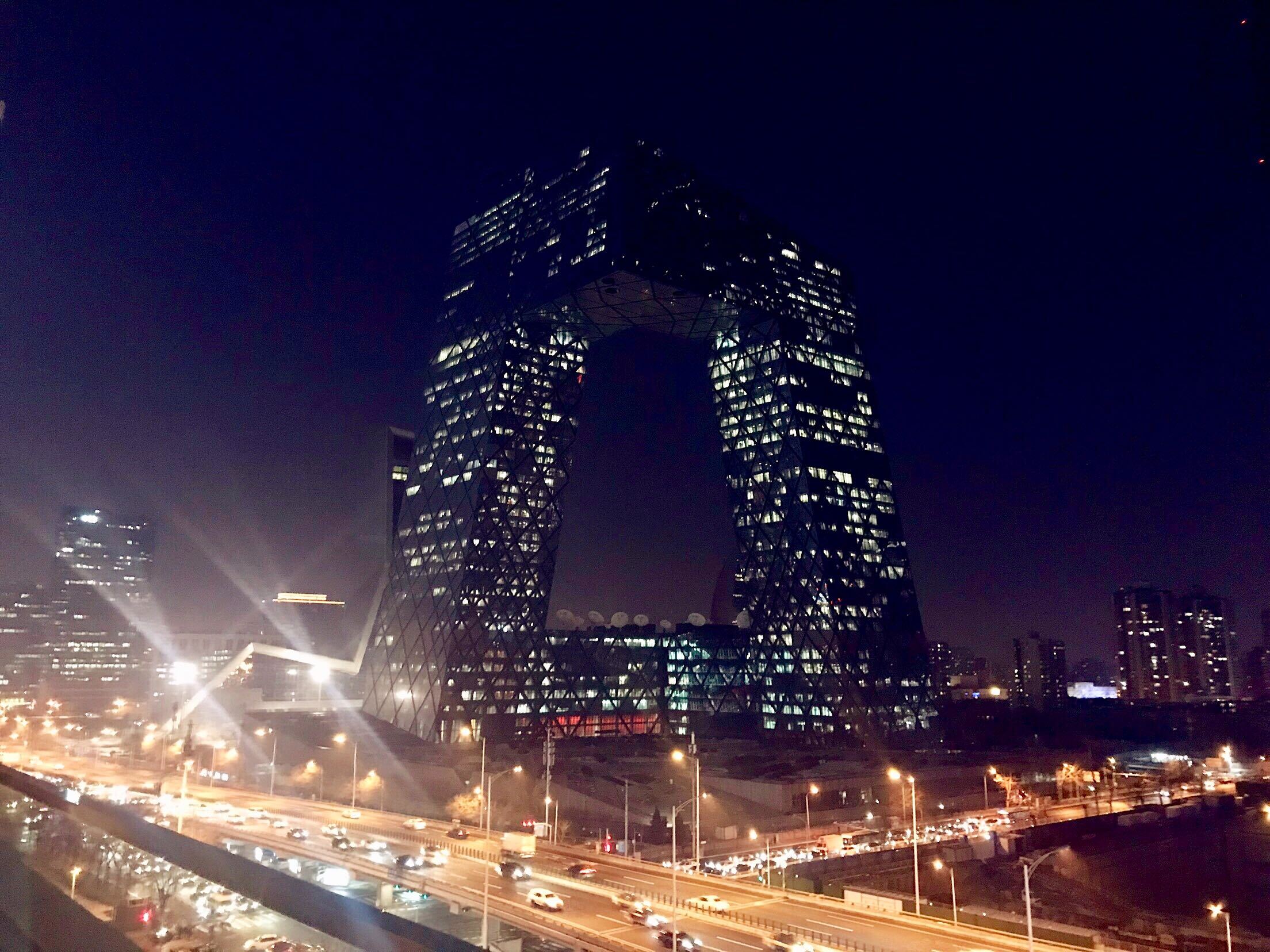 The China Program at CGS integrates scientific research, education, policy analysis, and stakeholder engagement to help understand and inform the development and deployment of China's climate, energy, and environment strategies across international, national, and local contexts.
Learn More

about China Program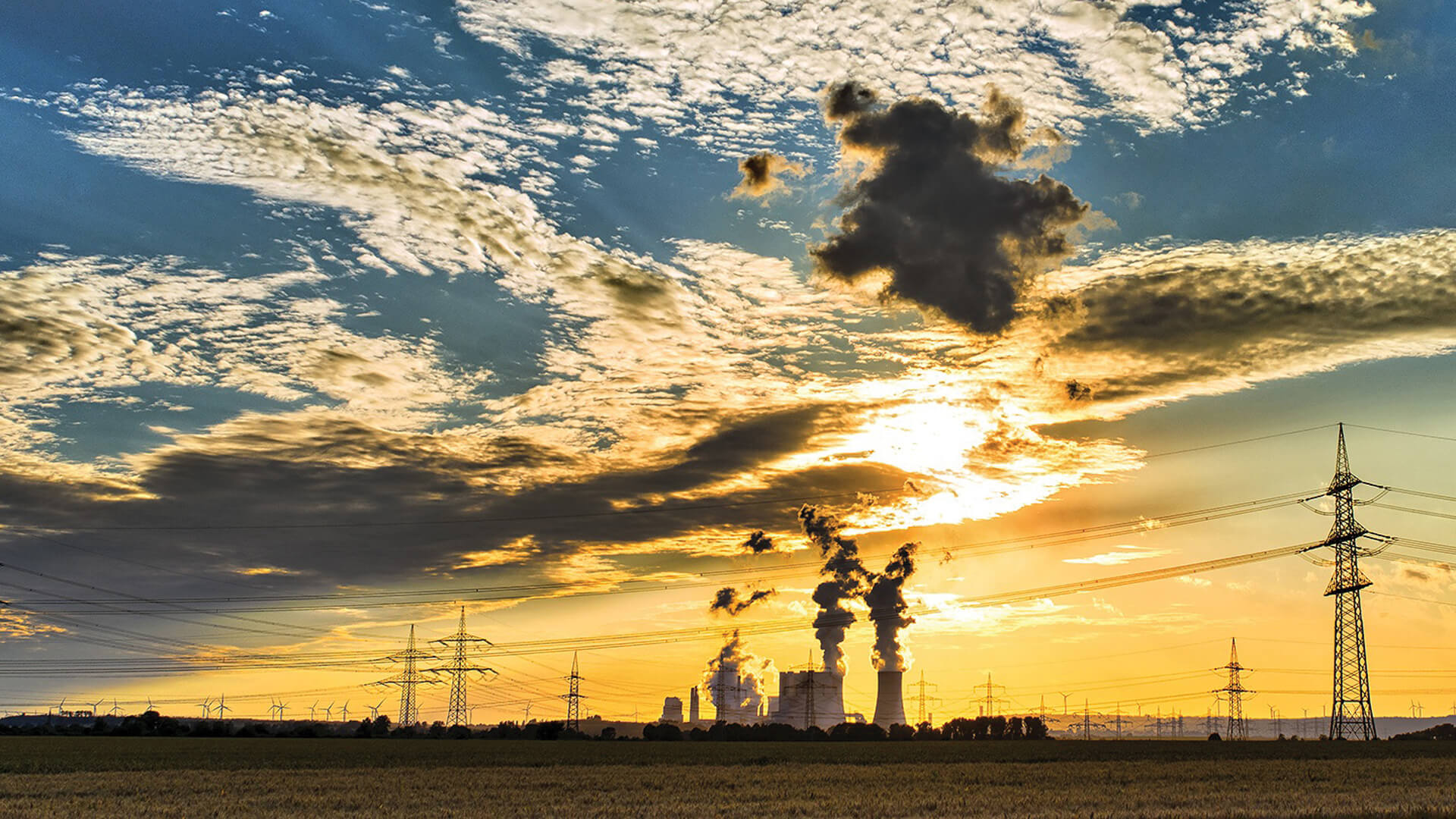 Through our research on the state of global coal, CGS conducts analysis on the trends of global coal power -- leveraging and building on new global datasets to paint a global and country-specific picture of coal power worldwide.
Learn More

about Accelerating the Global Coal Transition