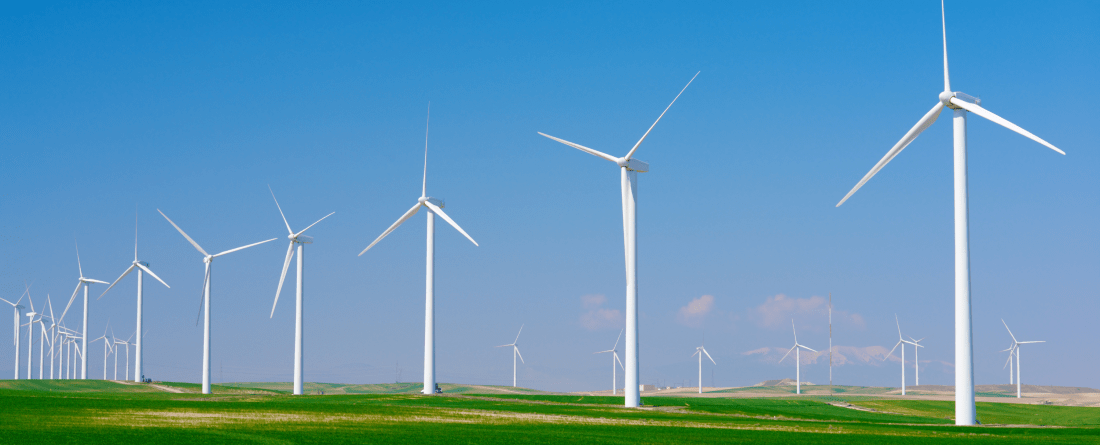 Friends, 
We know that an extraordinarily rapid global transition is needed to address the linked challenges of climate, energy, sustainability, and future economic vitality. In addition, we know that many, but not all, of the necessary components– such as low-cost, low-carbon technologies, and a good understanding of policy options across all levels of government– are in place to catalyze this transition. Globally, we are already on the path toward the future that we want, but accelerating the pace will require us to think differently about how we use our organizations and institutions to make these choices more immediate, more informed, and more integrated with both policy and broader communities.
The Center for Global Sustainability (CGS) at the University of Maryland School of Public Policy works to catalyze more effective action on these challenges - from local to global. We do this by integrating collaborative engagement across diverse communities with our ability to generate analysis to support higher global ambition to tackle challenges. Our deep team of scholar-practitioners has significant and diverse experience in implementing real policy at the highest levels, and simultaneously in leading field research. Our valued partnerships with key institutions allow us to support research and engagement work broadly at multiple governance levels. Our educational mission and home within the University of Maryland School of Public Policy allows us to draw on the skills of, and train the next generation of leaders. Our shared philosophy and team approach helps us to effect change by integrating action across our diverse community.
We have built a truly exciting set of projects that combine research and impact that engage with broader communities to support real and immediate policy decisions. Our work leading this year's report from the America's Pledge Initiative on Climate Change is helping build a model of bottom-up climate action in the United States that will support enhanced U.S. ambition, and providing a model for other countries in how bottom-up efforts can be understood to support increased global action. Our work leading the Closing the Investment Gap initiative is pioneering a new model of aggregating projects to support development and climate action by accessing new pools of finance. Our work on State-driven Energy Innovation and Community Resilience rethinks how actions from the ground up can support global needs for clean energy transitions and increased resilience. And our research leadership in the Global Commission on Adaptation is helping organize and deliver actionable research to the international community on how to improve outcomes in diverse development contexts. These are just a few examples – you can see many more at our projects page.
We are a rapidly growing community, and we are always looking for good partners. Whether research institutions, foundations, government, or other stakeholders – as well as prospective students at the master's or doctoral level– if you have ideas and an interest in the work we collaborate on, I invite you to reach out to discuss how we can work together. No institution can do this alone, but our vision is that with our people, our collaborative approach, and our University platform, we can serve our community, our state, our country, and our world by working differently to support the global changes necessary to reach our climate, energy, and sustainable development goals.
Director