Senior Faculty Specialist; Senior Manager of Strategic Engagement, CGS
Affiliations:
Shannon Kennedy is the senior manager of Strategic Engagement at the Center for Global Sustainability (CGS) where she works across each project and initiative to direct and implement a range of activities to strengthen the mission and impact of CGS. Central to her role is the management of all communications, event coordination and design, engagement with all key stakeholders, and supporting the ongoing development of a shared vision of success across the whole team. In addition to these roles, Shannon supports the Global Sustainability Initiative, which coordinates interdisciplinary climate research across campus that has a strong focus on community engagement, policy, and equity.
Prior to joining CGS, she spent two years at the Center for American Progress as an event coordinator for the energy and environment team. While in grad school, Shannon discovered her passion for strategic engagement while at the Obama White House Council on Environmental Quality where she engaged with a number of communities and stakeholders, and led the American Campuses Act on Climate initiative. She spent her undergrad at the University at Buffalo and formed her identity as a "Terp" while completing her Masters in Public Policy at the University of Maryland School of Public Policy with a specialization in environmental policy. Outside of work hours, she enjoys painting, keeping up with current events, and spending time with family and friends.
Areas of Interest
Collaborative action; community engagement; climate communications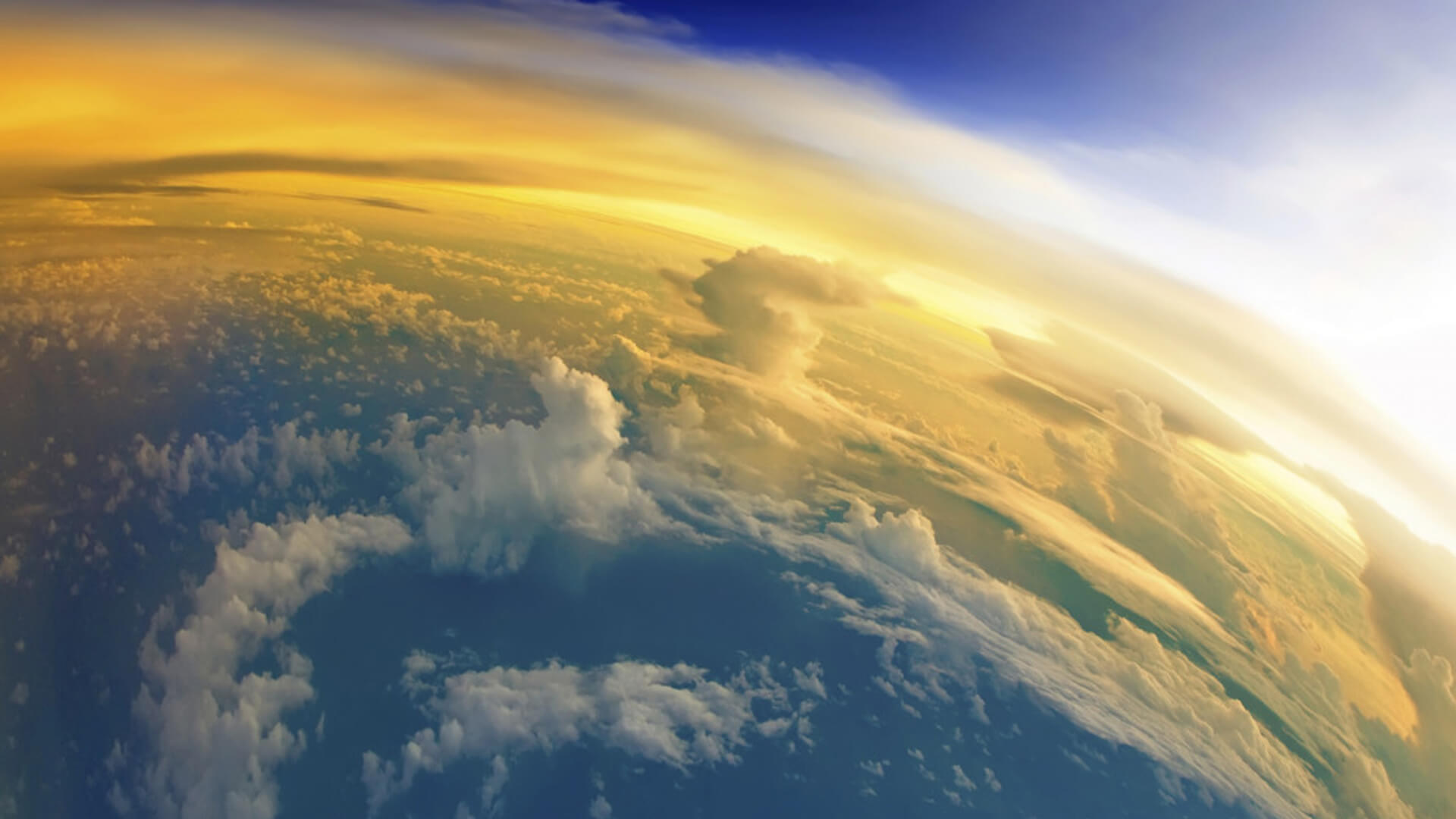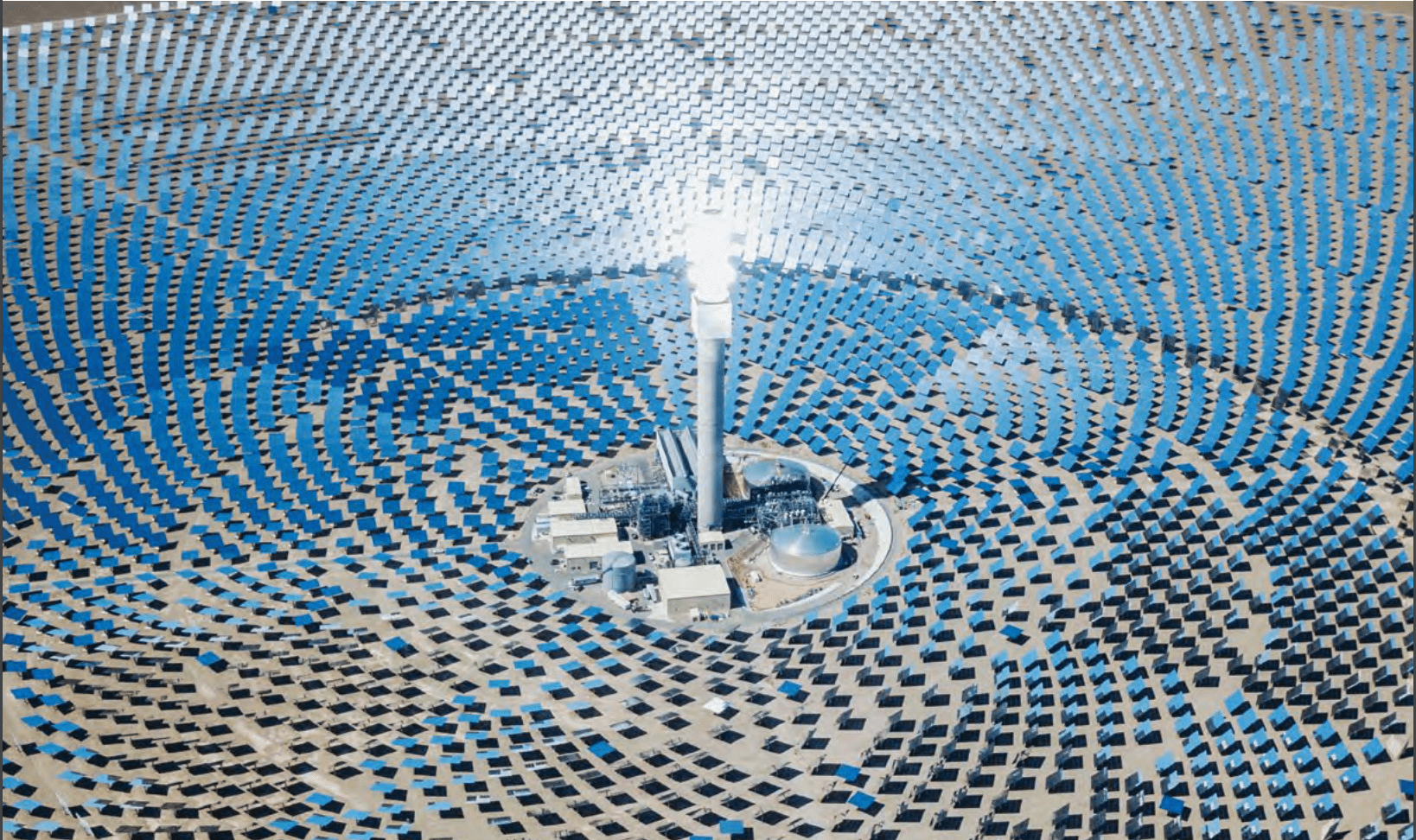 After the U.S. withdrew from the Paris Agreement in 2017, CGS led the analysis of commitments from the more than 4,000 cities, states, businesses, universities, communities of faith, and more who pledged to support the goals of the Paris Agreement in their own capacity. Since the U.S. officially rejoined the Paris Agreement in March 2021, CGS has continued working with U.S. subnational and international partners to deliver analysis that informs how an "all-of-society" ambitious and achievable U.S. climate strategy can drive actionable and feasible policy. CGS informs U.S. climate policy from the local to global through developing integrated modeling and climate scenarios for the federal government, advising on international discussions to ramp up ambition, and collaborating from the bottom-up to move the resources necessary to set and achieve ambitious climate goals.
Learn More

about Building a Comprehensive U.S. Climate Policy