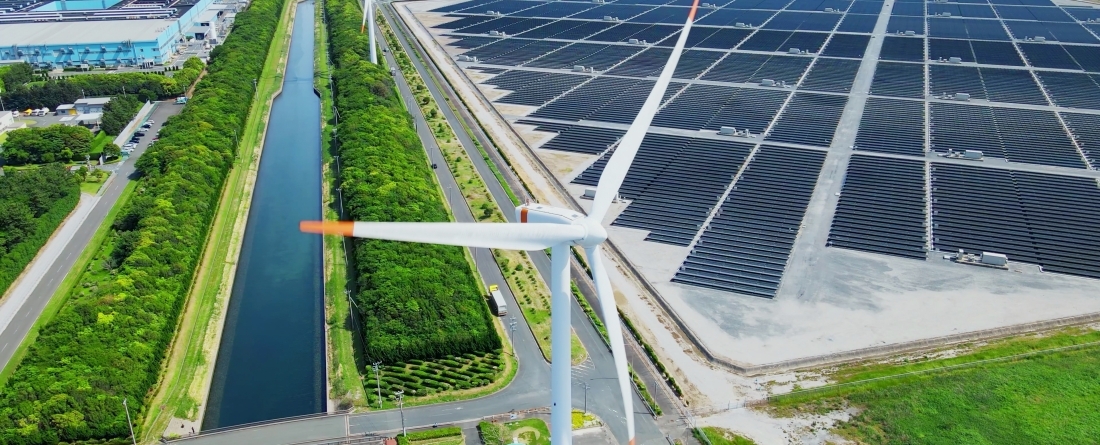 What are policy opportunities to make the most of IRA?
New analysis shows an even greater contribution from the Inflation Reduction Act: 43%-48% reduction in emissions by 2035.
Meet Experts!
Sarah Dodds, Research Assistant
Shannon Kennedy, Senior Faculty Specialist, Senior Manager of Strategic Engagement
Alicia Zhao, Research Manager
Dodds, S., Kennedy, S., Zhao, A. (2023). "Emissions and Energy impacts of the Inflation Reduction Act: How to make the most of the IRA and achieve up to 40% reductions by 2030." Center for Global Sustainability, University of Maryland
According to a recent 16-institution, multi-model comparison published in Science, IRA's clean energy investments could result in a 33%-40% reduction in economy-wide greenhouse gas emissions by 2030, compared to 25%-31% without the IRA. A new analysis presents key modeled energy and emission impacts of the Inflation Reduction Act and policy opportunities. 
Key modeled impacts of the Inflation Reduction Act
Economy wide emissions reductions from the IRA are 33-40% below 2005 levels in 2030, with a 37% average. This is a significant reduction from the reference without IRA incentives, which has a 28% average.
In the power sector, wind and solar deployment growth rates from 2021 to 2035 range from 10-99 GW/yr ( 58 GW/yr average), which is more than twice the average without the IRA (27 GW/yr). Reductions in coal generation range from 38-92% declines from 2021 levels by 2031 with IRA, versus 3-60% without the IRA.
Regarding end-use demand, electric vehicles are 32-52% of new light-duty vehicle sales by 2030 with the IRA (41% average), compared with 22-43% (31% average) without. Additionally with the IRA, switching from fossil fuels to electricity in buildings, transport, and industrial sectors leads electricity's economy-wide share of final energy to increase from about 21% to today to 23-26% by 2030.
Climate benefits are substantial, and range from $44-220B annually by 2030. Additionally, declining fossil fuels not only lowers GHG emissions, but also conventional air pollutants, which improves public health outcomes and lowers energy costs for households and businesses.
What are policy opportunities to make the most of IRA?
All-of-society strategy: IRA allows bold climate actions by states, cities, and the private sector, and strategic use of funds can accelerate emissions reductions. Investments in renewable energy transition, electrification, energy efficiency, electric vehicles, and climate planning strengthen the momentum of non-federal climate leaders.
Power sector: Take full advantage of the production and investment tax credits for renewables—enabling wind and solar deployment. Bolster the clean energy transition by deploying solar energy tax credits for low-income communities through the Greenhouse Gas Reduction Fund (GGRF).
Buildings sector: Take full advantage of IRA clean energy credits for residential buildings and energy efficiency credits/rebates for residential and commercial buildings. Utilize the IRA's $200M to the Home Energy Efficiency Contractor Training program.
Transportation sector: To boost EV adoption, use tax credits for new and used zero-emissions vehicles (ZEVs), invest in charging stations, and allocate special funds like the Tax Credit for Alternative Refueling Property to boost EV charging infrastructure in low-income communities.