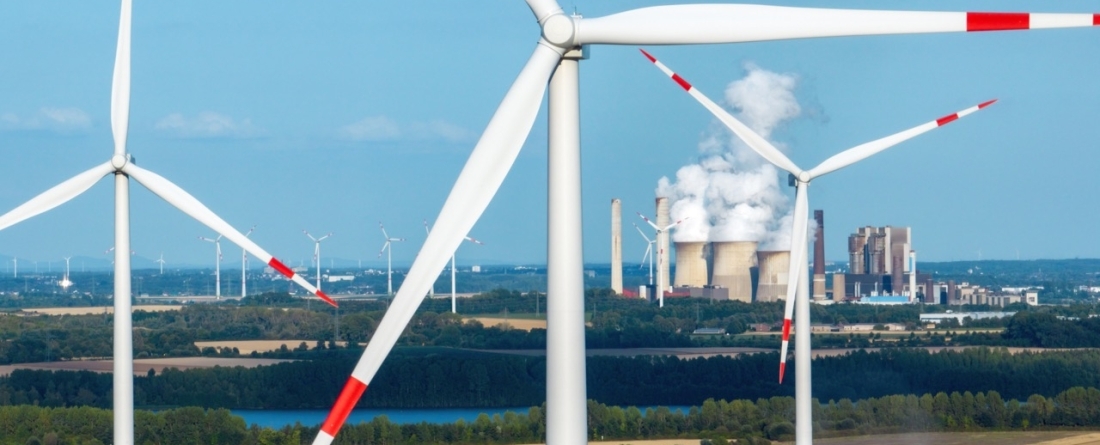 A new first-of-its-kind factsheet series by the Center for Global Sustainability (CGS) at the University of Maryland, with data from Global Energy Monitor's Global Coal Plant Tracker, provides key insights into global trends in coal demand, supply, and trade for some of the top coal-producing and consuming countries in the world.
Check out the factsheets below!
Dahl, C., C. Squire, M. Borrero, R. Cui, F. Champenois, L. Hummer (2023). State of Global Coal Factsheet Series. Center for Global Sustainability and Global Energy Monitor, 17 pp.