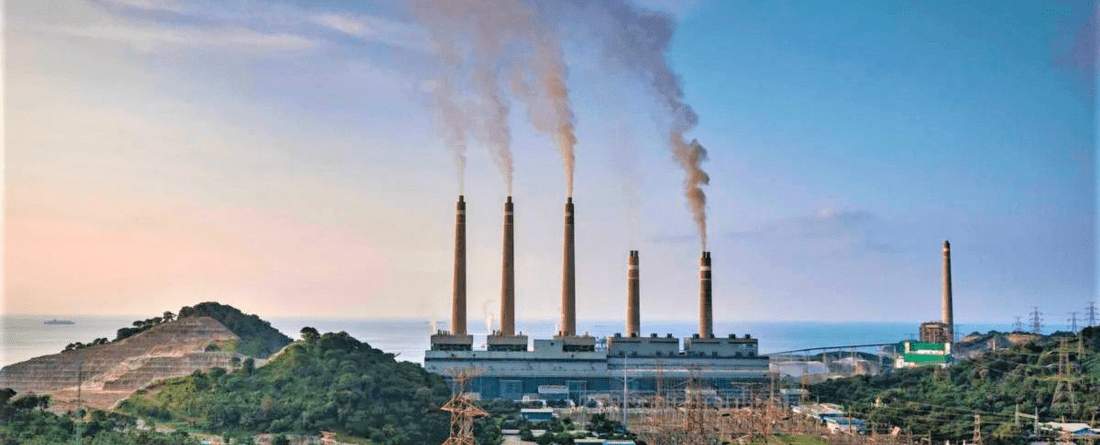 Existing and planned coal plants pose a challenge to an accelerated clean energy future
New analysis provides insights into Indonesia's coal transition and its impact on overseas developers
Meet the CGS experts!
Mengye Zhu, Assistant Research Professor
Jiehong Lou, Assistant Research Professor
Ryna Cui, Research Director
Xinzhao Cheng, Research Assistant
Wenli Li, Research Assistant
Nathan Hultman, Director
M. Zhu, J. Lou, R. Cui, X. Cheng, S. Li, D. Li, F. Tumiwa, D. Arinaldo, W. Li, N. Hultman (October 2023). "Decarbonizing captive coal power plants in Indonesia and implications for Chinese stakeholders: Trends, challenges and opportunities." Center for Global Sustainability, University of Maryland and Institute for Essential Services Reform. 40 pp.
Captive coal power plants, accounting for 18% of Indonesia's coal capacity, with over half built since 2016, remain a big challenge for the Indonesia Just Energy Transition Partnership (JETP) targets.
The growth of captive coal power plants is driven by Indonesia's economic and industrial strategies including critical mineral mining industry, industrial parks, and urbanization/infrastructure investment.
Decarbonizing these plants is a complex technical and socioeconomic conundrum, facing a trilemma of Indonesia's economic priorities, inadequate power grids, and limited low-carbon alternatives.
Chinese investors are involved in over 70% of the captive coal power capacity, and their investments are closely linked to broader industrial ventures.
China, with its vast experience in green development, including areas such as renewable energy, eco-industrial parks, circular economy, energy efficiency and carbon markets, can play a pivotal role in Indonesia's captive coal power decarbonization and supporting the country's transition to a carbon-neutral economy. This transition also opens doors to promising business opportunities for both Chinese and international investors.
Released today, a new report from the Center for Global Sustainability (CGS), the Sunrise Project, and the Institute for Essential Services Reform (IESR) discusses trends, challenges, and opportunities for phasing out captive coal power plants in Indonesia and how an accelerated energy transition may impact international coal developers' overseas assets.