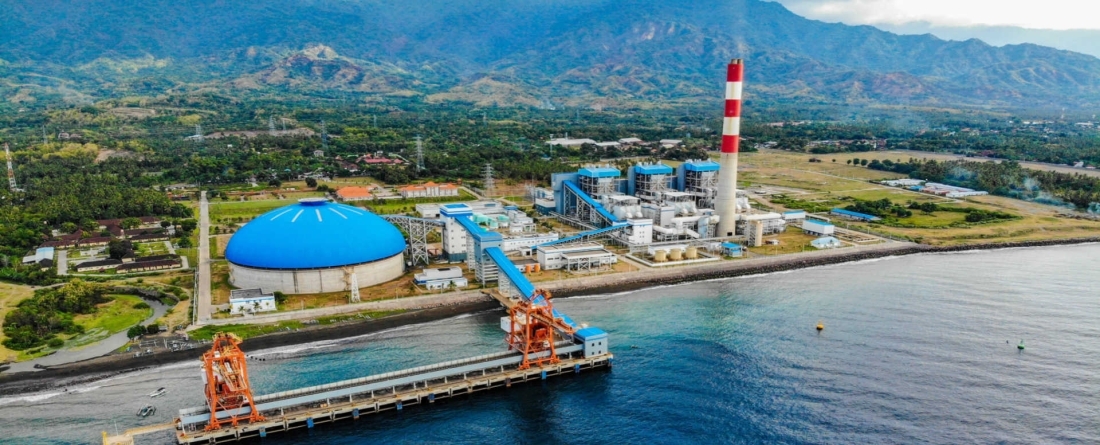 The Global Coal Conundrum
How to avoid economic failure for new coal as coal phaseout continues
R. Cui, M. Zhu, D. Cui, F. Tumiwa, D. Arinaldo, D. Li, S. Li (March 2023). "How an accelerated coal transition in Indonesia may affect Chinese developers." Center for Global Sustainability, University of Maryland and Institute for Essential Services Reform. 21 pp.
To help the Chinese developers understand the potential implications of Indonesia's JET-P on their overseas coal power projects, this paper shows one possible pathway with a detailed early retirement schedule for Chinese-involved IPP plants under Indonesia's accelerated coal transition.

As Indonesia facilitates its accelerated coal transition, international investors need to adjust to align with Indonesia's climate goals and focus on preparing for their plants' retirements, not building new ones.

The costs of an accelerated retirement of Chinese IPP plants are estimated to be $5 billion through 2045, but the benefits are an estimated $24.7 billion for Indonesia.

By showing one possible pathway for the accelerated coal transition in Indonesia, we provide several recommendations to help Chinese developers prepare for the potential implications on their overseas assets under enhanced climate ambition in the host country

Canceling pre-construction projects;

Actively engaging with Indonesian governments, PLN, and other stakeholders to prepare for an orderly transition;

Assessing options and costs for converting the suitable facilities to flexible generation and/or alternative low-carbon technologies in line with Indonesia's 2050 climate goals;

Getting support from public financiers in China
A new report from the Center for Global Sustainability (CGS) at the University of Maryland and the Institute for Essential Services Reform (IESR) analyzes how international coal developers pose a challenge to Indonesia's ambitious climate goals, as they continue backing new coal-fired power plants despite coal's inevitable decline.
Utilizing CGS and IESR's previous analysis, this report provides a detailed retirement schedule and several recommendations for Chinese developers to move away from new coal and towards an accelerated retirement, preventing an economic disaster from delaying an inevitable transition.
More from the paper experts in the press release.