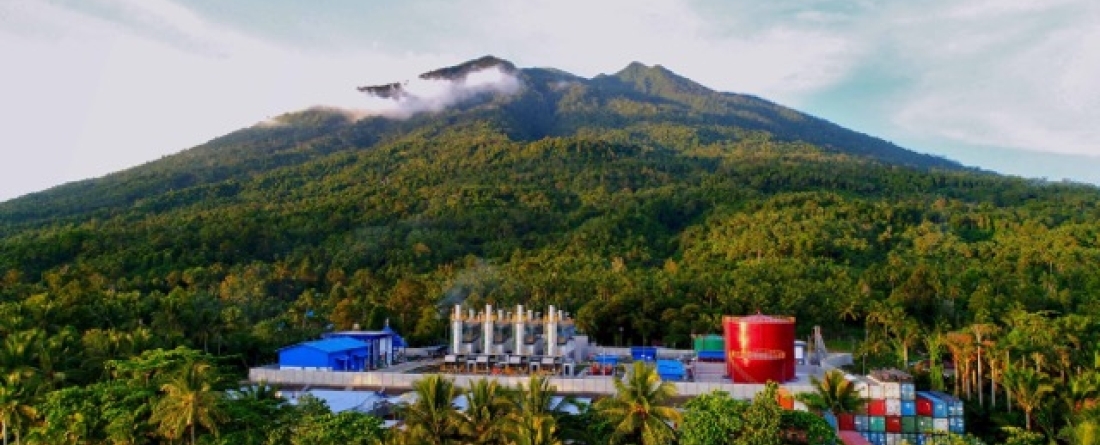 Released today, a new report from the Center for Global Sustainability (CGS) at the University of Maryland and the Institute for Essential Services Reform (IESR) analyzes how Indonesia's accelerated energy transition may impact international coal developers' overseas assets and how new financing mechanisms may provide unexplored opportunities for early actions and avoid billions of dollars in lost assets as Indonesia continues to shift towards clean energy. 
As Indonesia turns away from coal, international developers, which are involved in over 70% of the existing and proposed projects from independent power producers (IPPs), need to understand how the rapidly changing policy environment in the host country may affect their overseas assets and investment decisions and to identify opportunities for early actions to avoid large economic losses.
"To accelerate a coal transition in Indonesia, international developers, mostly from Japan, South Korea, and China, can bring new opportunities for early actions," says Ryna Cui, CGS Research Director and report lead author. "Our analysis emphasizes the importance for international investors to understand the benefits of stopping new coal builds and to take advantage of the JETP and ETM to transform the rapidly depreciating coal assets with renewables."
Previous analysis found a feasible and beneficial pathway for Indonesia to work towards its ambitious goals by retiring IPP plants that happen to involve Chinese investors—making it difficult for overseas investors, despite being a positive path forward for Indonesia. Specifically, this report, building off of the previous analysis, found the benefits of a coal transition in Indonesia outweigh the costs of an accelerated retirement of Chinese IPP plants by nearly $20 billion. 
The retirement schedule detailed in this report can help Chinese companies, for example, understand the implications of maintaining these coal assets in Indonesia and take critical steps to engage with Indonesian policymakers, adjust their investment scheme to reflect the energy shift towards renewables, and avoid stranded coal assets. 
"Utilizing CGS and IESR's detailed retirement pathway, this report summarizes the key results for Chinese IPP plants to inform the plant owners about a possible pathway under which their plants can no longer operate as originally designed under the business-as-usual," says Fabby Tumiwa, Director of IESR and co-author of this report. "As Indonesia facilitates its accelerated coal transition, international investors need to adjust to align with Indonesia's climate goals and focus on preparing for their plants' retirements, not building new ones."
To accelerate coal retirement in Indonesia, the report outlines several specific recommendations for Chinese developers to move away from new coal and towards an accelerated retirement, preventing an economic disaster from delaying an inevitable transition. The recommendations include canceling pre-construction projects, taking advantage of available financial mechanisms, engaging with Indonesian governments, PLN, and other stakeholders, and more.
Indonesia's climate targets and several high-level financial mechanisms, including the Asian Development Bank's Energy Transition Mechanism (ETM) and the Just Energy Transition Partnership (JET-P), have rendered this transition unavoidable, making it more important than ever for international coal companies to understand the impact on their assets and support the early retirement of Indonesia's coal power plants.
Download the report to learn more, and look forward to a second report on Chinese companies involved in coal-fired captive plants.