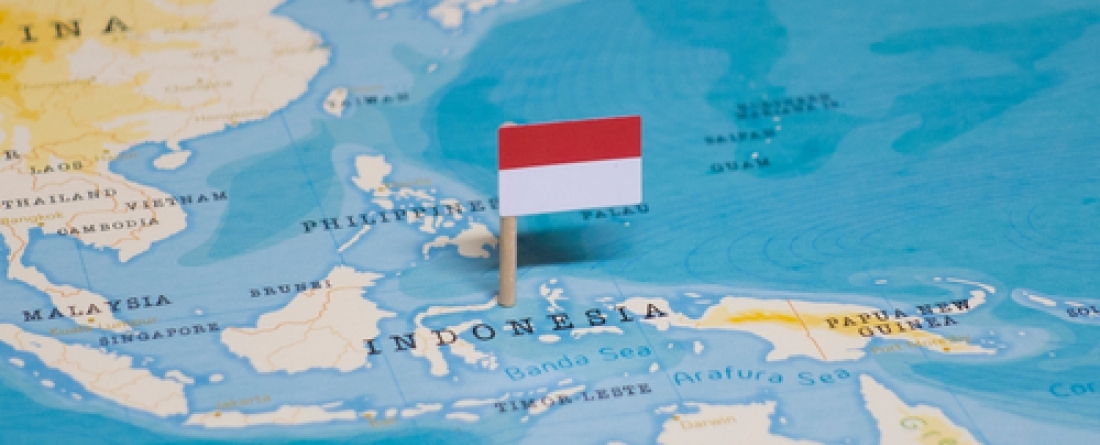 Indonesia has committed to an ambitious goal of reaching net-zero by 2060 along with several supporting goals including phasing out coal in the 2040s and a goal to reduce greenhouse gas (GHG) emissions by 29% below business-as-usual by 2030, or by 41% contingent on sufficient international financial support. As the world's eighth-largest greenhouse gas emitter and second-fastest growing economy, it faces its own development and sustainability challenges. Meanwhile, Indonesia has the opportunity to advance ambitious climate action while realizing significant co-benefits in job growth, air and water quality, and protection of crucial natural resources. 
The Center for Global Sustainability (CGS) works with partners in Indonesia to advance new and unique research that helps identify key policy maneuvers to support Indonesia's ambitious climate goals. Our Indonesia program will lead critical joint research on topics of immediate policy interest, helping advance domestic capacity within key analytical organizations. In addition, CGS helps identify financing mechanisms that will help accelerate Indonesia's clean energy transition.
Indonesia's energy transition

: Our experts have developed a plant-by-plant retirement strategy for the 72 coal-fired plants across Indonesia to ensure Indonesia's 2045 coal phase-out target is met. This target is feasible through an 11% decrease in coal power generation by 2030 and a 90% decrease by 2040. 
Financing Indonesia's coal phase-out:

Our research has found that international financial support is critical in reaching coal phase-out goals, especially as Indonesia transitions to renewable energy.  While coal retirement costs are high in the near-term, the benefits are 2 - 4 times greater than the costs of stranded assets, plant decommissioning, employment shifts, and coal-related revenue losses.

Stakeholder engagement: CGS has hosted a series of workshops and events to gather valuable insight and input from stakeholders within Indonesia into our analysis and research. These engagements have supported the creation of policy recommendations rooted in implementation and feasibility.