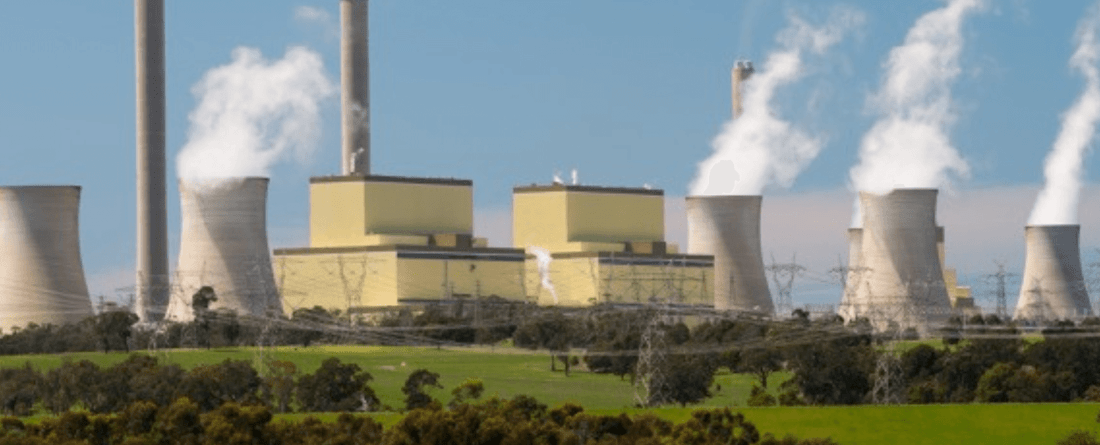 College Park, MD, February 17, 2023—Released today by the Center for Global Sustainability (CGS) at the University of Maryland, with data from Global Energy Monitor, a first-of-its-kind factsheet series provides key insights into global trends in coal demand, supply, and trade for some of the top coal-producing and consuming countries in the world.
To paint a picture of global coal trends, 17 of the top-producing countries were examined: China, India, the United States, Japan, South Africa, Indonesia, Germany, Russia, South Korea, Poland, Vietnam, Australia, Turkey, Malaysia, Philippines, Pakistan, and Bangladesh. This factsheet series relies on multiple key data sources including Global Energy Monitor's Global Coal Plant Tracker's newly released January 2023 updates that provide data on coal-fired power units from around the world generating 30 megawatts and above.
"We are excited to release these factsheets to highlight key statistics and policy progress on what the status of coal production and consumption is in coal-reliant countries," says Ryna Cui, Research Director at the Center for Global Sustainability and lead of the global fossil transition program. "It is critical to note that coal fleets vary substantially from country to country, as shown in the factsheets, and the transition to keep global warming under 1.5C requires a rapid and just coal exit globally with tailored strategies in local contexts."
Despite the importance of phasing out coal to meet international climate goals, these factsheets highlight how ingrained coal is in many key emitting countries. Of the 17 countries, nine countries have seen an upward trend in coal usage since 2010 while only three countries have seen a downward trend. Additionally, coal provides over half of the electricity generation for six countries.
"As the threat of climate change grows, more governments and corporations are committing to net-zero targets—heightening the urgent need to implement diligent coal phase-out plans that can meet these growing targets," said Lucy Hummer, Researcher at Global Energy Monitor. "Given their role as historic emitters, developed nations must lead the way in committing to a full coal-to-clean transition by 2030. And they must actively and explicitly plan for an equitable coal exit instead of letting one happen by chance, as the stakes are too high." 
With coal such an integral part of many countries' economies (ex. high exports) and electricity generation, this factsheet series helps identify how a coal transition could be approached in each country. For example, countries that are high importers might need to focus on ramping up domestic renewable energy production to reduce reliance on foreign fossil fuel production.
Despite the consensus on the dangers of carbon emissions from coal production and consumption, not all countries have taken the key steps to eliminate coal. These factsheets also track key policy progress on coal phase-out for each country. As these factsheets show, coal still plays a significant role in their economies and livelihoods. The transition from coal to clean energy sources will have broad societal implications beyond greenhouse gas emissions reductions. Countries must analyze and develop a comprehensive and structured pathway to make the transition.
Download the factsheets here and check out Global Energy Monitor's Global Coal Plant Tracker.