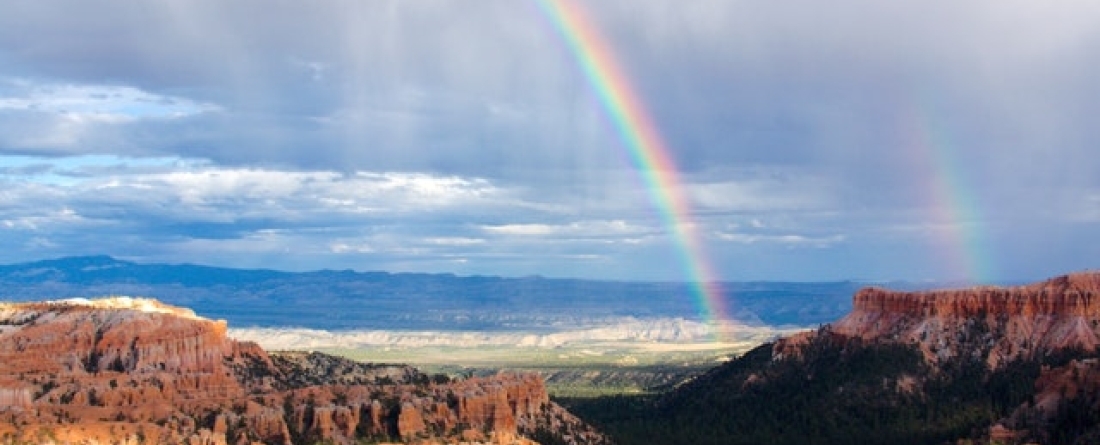 Download the technical appendix.
2021 is a critical year for climate ambition and action globally and in the United States. After four years without federal engagement, the Biden-Harris Administration has made climate a centerpiece of its policy agenda. President Biden campaigned on a commitment to achieve economy-wide decarbonization by 2050 and 100% clean electricity by 2035. Having recently formally re-joined the Paris Agreement, the administration has announced its intent to deliver a new national climate target to the international community, known as a nationally-determined contribution, or NDC, by April 22.
Our analysis shows that a comprehensive federal effort across all sectors and gases could deliver U.S. GHG emissions reductions of 51% below 2005 levels by 2030. This would put the U.S. on a trajectory to net-zero emissions in 2050, consistent with limiting global warming to 1.5ºC.