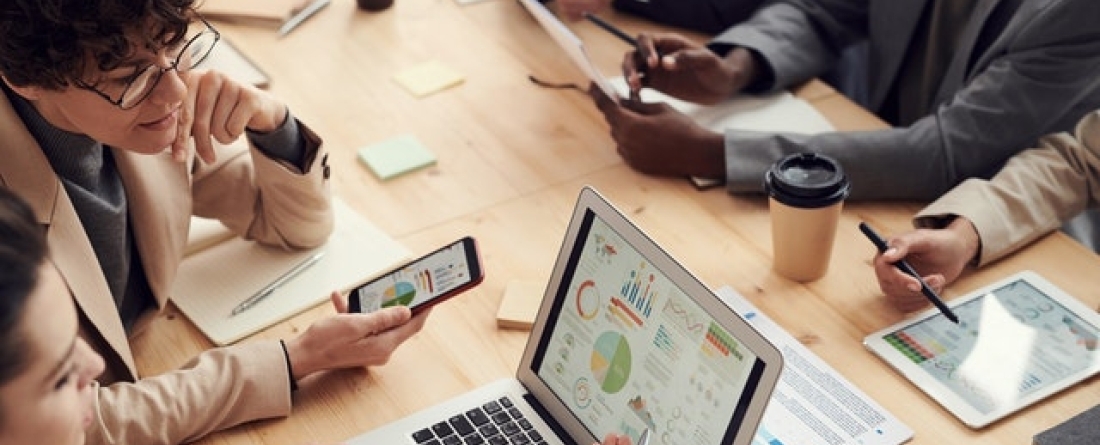 Originally published at the International Technology and Innovation Foundation (ITIF), this paper explores collaborations between climate-tech start-ups and government partners and how these collaborations enhance start-up patenting and follow-on financing more than comparable collaborations with private firms or universities. The paper finds that policies that foster these collaborations should be strengthened.
Key takeaways: 
Successful climate-tech start-ups are urgently needed to meet societal goals, but they face more challenging obstacles than start-ups in other sectors.
All collaborations help start-ups overcome these obstacles, but collaborations with government partners yield more favorable results than comparable collaborations with private firms or universities.
Start-up patenting activity soars by an average of 74 percent as a result of collaborating with a government agency or laboratory, while each technology license given out by a government agency to a start-up more than doubles its financing deals.
The federal effort to facilitate agency-start-up collaborations can be bolstered by scaling up funding, cutting red tape, strengthening incentives for agencies, and improving coordination.
If energy innovation policymakers take collaboration seriously, the nation is likely to reap significant rewards.