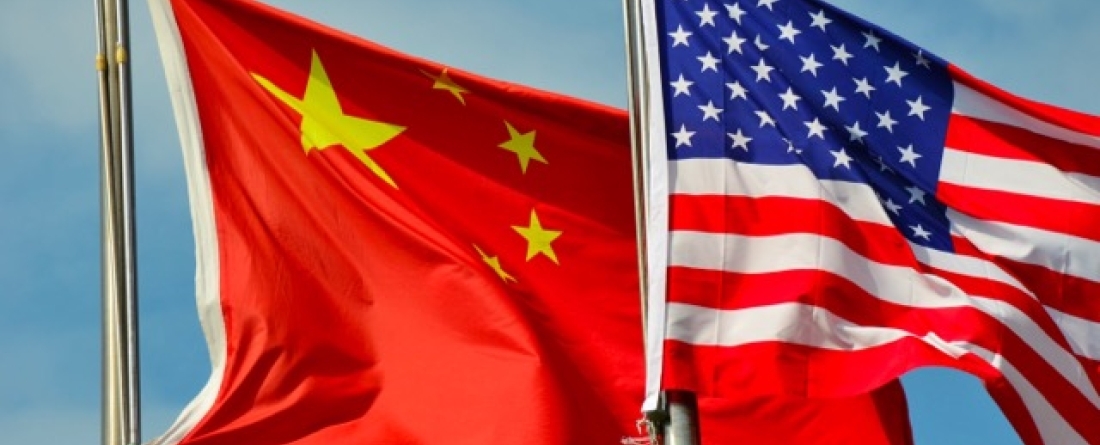 Renewed U.S.-China Climate Leadership: Opportunities for collaboration and enhanced action
By: Nate Hultman, Ryna Cui, Mengye Zhu
2023 is the year of the Global Stocktake, in which countries will assess their progress to date in addressing the causes and consequences of climate change. While significant progress has been made in recent years, the world remains off track to achieve the goals of the Paris Agreement—and the United States and China, the two largest economies and greenhouse gas emitters, have an out-sized role to play. 
As John Kerry and Xie Zhenhua, the top American and Chinese climate envoys, gather in Beijing for climate talks, their countries have a unique opportunity to re-engage and help lead the world in delivering levels of action commensurate with the challenge. Domestic action from both the U.S. and China is critical for achieving global goals. Moreover, expanded collaborations between the two countries could deliver new insights in areas like grid management, methane reductions, and rapid electric vehicle deployment strategies that could help both countries do more, faster. And perhaps most importantly, beyond these domestic reductions, the leadership from these two countries matters in having catalytic effects in supporting enhanced global ambition as countries around the world look to enhance their actions over the next year.
At COP26, the two countries agreed on the Joint Glasgow Declaration on Enhancing Climate Action in the 2020s. This agreement set forth a framework for moving ahead in this joint leadership. After some period of stalled discussions, the two countries are now re-engaging. As they do so, a number of opportunities exist for joint leadership and action. 
The China Program and the U.S. Program at the Center for Global Sustainability have been working to connect research teams and provide insights helpful to supporting collaborative work toward enhanced outcomes in both countries. Examples of potential collaborative areas and relevant publications from CGS include:
Rapid Emissions Reductions in the Electricity Sector. Grid infrastructure, flexibility, and management will be key to enabling both countries to enhance their pace of renewable deployment while rapidly reducing their respective amounts of unabated fossil utilization. 

China: 
United States:
U.S.-China:

Identifying and Implementing Strategies for Rapid Reductions of Methane Methane is a highly potent greenhouse gas and the inclusion of methane in national planning and reduction strategies will be critical for the ability to keep peak global warming at levels closer to global goals. 
Electric Vehicles. China and the United States are both embarking on rapid transitions to electric vehicles, and new opportunities exist in understanding how to deploy charging infrastructure rapidly, integrate heavy-duty electric vehicles, and manage a changing grid with high levels of charging and storage.
Circular Economy. Improving materials efficiency and improving recycling methods can help reduce the amount of energy and associated emissions from a wide range of production processes. Both countries have opportunities to explore these improvements in their own economies, particularly as new forms of manufacturing and more efficient agriculture will be critical to support accelerated low-emissions transitions.
Cross-cutting areas relating to 2035 ambition and mid-century greenhouse gas net zero. As new technologies and policies are implemented, both the United States and China will continue to make progress toward their existing goals and—in response to the need for more action globally in light of the global stocktake, will also be looking toward setting a path after for 2035 and beyond toward net zero emissions of all greenhouse gases, consistent with global climate goals. 
Integrating National with Subnational Climate Actions. Both the United States and China are implementing climate policies at national and subnational levels. These subnational actions can both support the overall achievement of national goals, as well as bring benefits to local communities and regions. 
CGS Experts on U.S.-China topics: