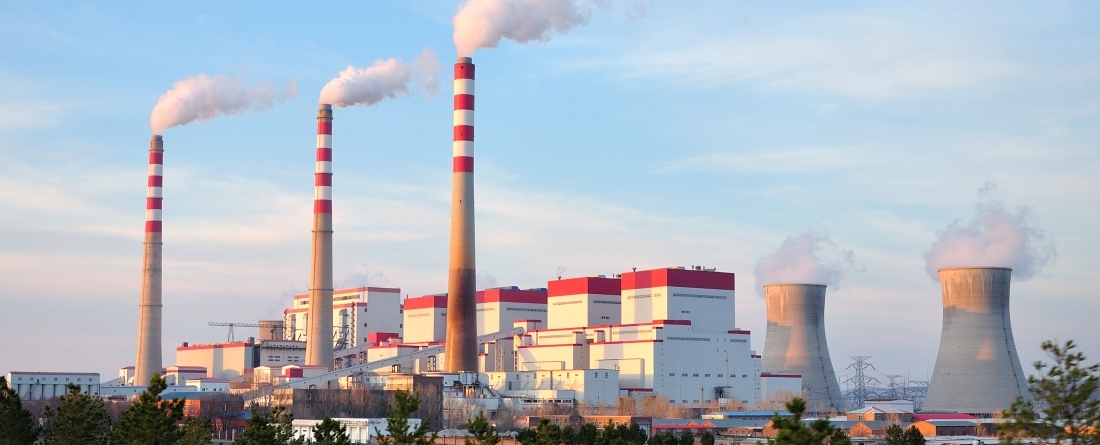 Access the report's findings & policy opportunities:
A Decade of Action: A Strategic Approach for a Coal Phase-Down in China
ENVIRONMENTAL AND SOCIOECONOMIC BENEFITS OF TARGETED COAL RETIREMENTS IN CHINA'S 14TH AND 15TH FIVE-YEAR PLANS
A successful transition away from coal to clean energy is the central pillar of China's strategy to achieve carbon neutrality before 2060—and will be critical to keep a global 1.5˚ Celsius (C) pathway within reach. Yet recent trends are raising uncertainties for the critical period of 2020-2030 and even diverging from what is needed to achieve China's own internal goals embedded in the five-year plans. A feasible and practical strategy to address this can be driven by the existing five-year planning processes and policy priorities, to carefully structure an orderly phase-down of coal coupled with feasible levels of accelerating renewable energy, energy efficiency, transmission, and load balancing.
Through a comprehensive review of existing policies on coal plant closure, retrofitting, and new builds, we estimate that total coal power capacity may grow by about 158 GW through 2030, with 202 GW of new builds and 44 GW of retirements, and reach 1,237 GW during the 15th FYP. If new early-stage coal power plant builds are canceled, China's coal fleet may still grow to 1,139 GW by the end of the 15th FYP.
Ryna Cui, Xueqin Cui, Diyang Cui, Jiawei Song, Xiaoli Zhang, Fan Dai, Jessica Gordon, Zhinan Chen, Nathan Hultman, Daniel Kammen. "A Decade of Action: A strategic approach to coal phase-down for China." (March 2022). Center for Global Sustainability, University of Maryland, College Park, Maryland and California-China Climate Institute, Berkeley, California. 35 pp.