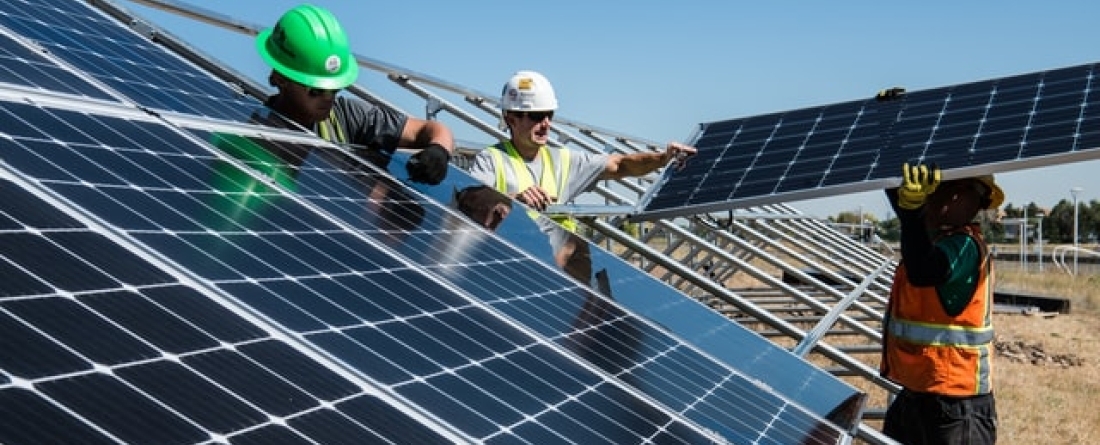 Download the report in English. 
Download the report in Chinese. 
National, state, and local governments and communities are seeking to jump-start the clean energy, energy efficiency, and low carbon infrastructure markets. Many states, cities, and localities in the United States have found success in achieving this goal through a vehicle known as a green bank. 
Green banks create multiple and growing benefits: consumers save money, businesses and investors have new growth opportunities, and governments increase their efficiency and reach their goals. They allow public dollars to go further, facilitating low-cost market growth and enabling job creation and economic development. 
This process can take time and involve a significant amount of technical, financial, and human resources. After an extensive literature review covering green bank benefits and barriers, organizational structure, capitalization sources, financing structures, and financing products, interviews were conducted with four green banks in the United States to fill in gaps in the current information landscape and dive deeper on topics such as stakeholder engagement. This report outlines the common steps for creating a green bank to achieve clean energy, energy efficiency, and low carbon development.