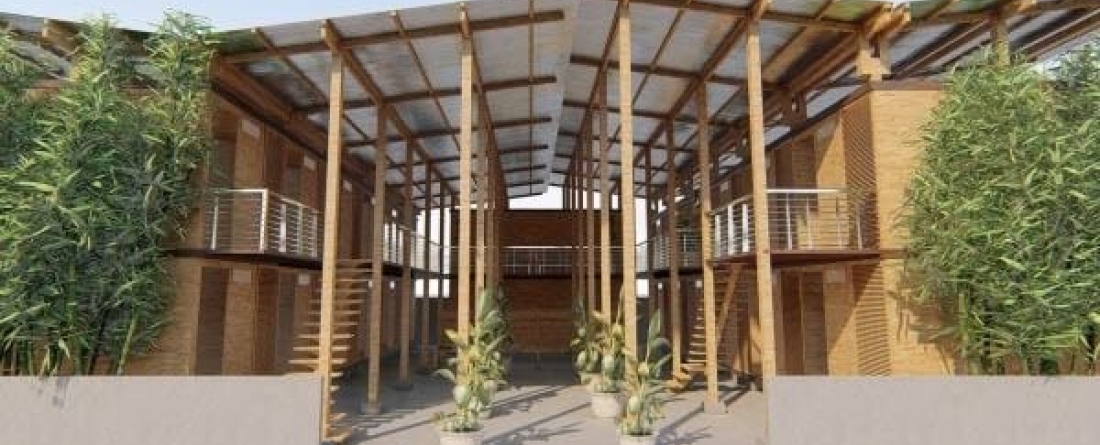 This CGS report details how combining technical and policy perspectives of clean energy innovation can enable more effective decision-making for climate change mitigation. The report highlights key findings from a workshop supported by the UMD Global Sustainability Initiative and Dr. John P. Holdren, which brought together nearly 40 leading academic researchers, modelers, investors, and policymakers in clean energy innovation.
The participants addressed the issue that, despite stunning technical advances in renewable energy and energy efficiency, new innovation is still essential to meet the needs of global development while achieving the climate goals set out in the Paris Agreement. They found that perspectives from the technical side (development and investment) can powerfully complement those from the policy side (analysis, modeling and planning) to create better outcomes. The report describes three concrete steps for combining these complementary perspectives:
Tracking data on investments in early-stage technologies
Identifying what combinations of technical, policy and market forces are indicators for success
Creating new analysis & modeling tools to assess the optimum policy and technology combinations
From item 1, tracking the decisions of early-stage investors will reveal on-the-ground innovation realities (i.e. regional knowledge economies, supply chains, policies and regulations, local environmental issues, and other social variables). These are often under-appreciated in current analysis and modeling, and can be exploited to make the models more powerful. In turn, from item 2, analysis and models can provide insight into how policy decisions affect the demand for new technologies, information that is essential to good technology development and investment decisions. 
From item 3, the combined perspectives can inform policy makers' choices about climate solutions that best  meet global goals through accelerated deployment of advanced and innovative technologies.
Author and workshop lead, Distinguished University Professor Ellen D. Williams, remarks, "Innovative clean energy technologies can ease the societal challenges associated with climate mitigation and yield economic and other environmental benefits in parallel. We can do more to make this happen." 
The report authors are Morgan R. Edwards, Kavita Surana, Zachary Thomas, and Ellen D. Williams. A series of follow up workshops are being planned to assess how these insights can be applied to specific technology areas.