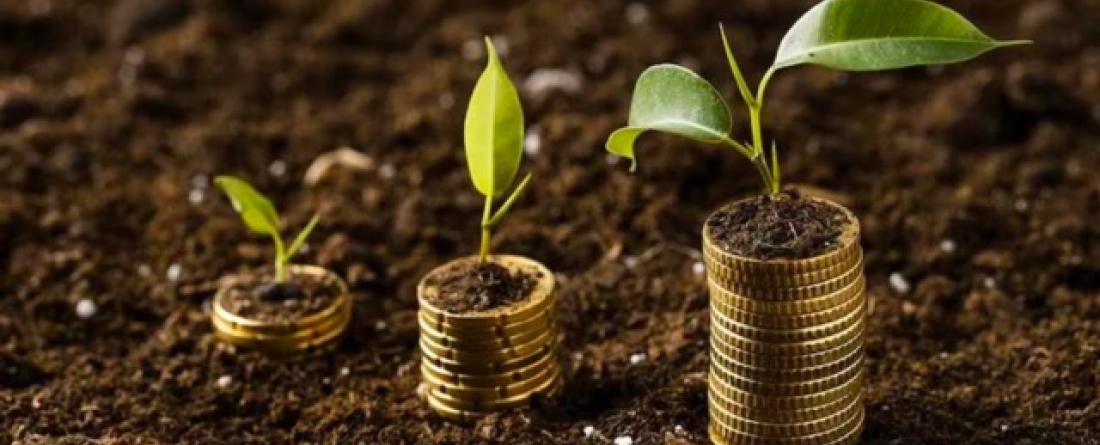 New policy brief on the role of the Global Stocktake in equitable climate finance from ECSIS scholars!
Meet the Scholars!
Anjali Sharma, Ashank Desai Centre for Policy Studies, Indian Institute of Technology, Bombay, India
Injy Johnstone, Smith school of enterprise and the environment, University of Oxford, United Kingdom
Nur Firdaus, Graduate School of Global Environmental Studies, Kyoto University, Japan
Learn more about the ECSIS program!
Current climate finance transfers from developed to developing countries inadequate

Mismatch between finance transfers from developed countries and finance needs of developing countries which raises equity concerns

Equity implications of emerging financing mechanisms like Just Energy Transition Partnerships (JETPs) not clear

JETPs need more transparency on source & terms of funding, share of responsibility between donors and recipients in governing the programs, and evaluation framework to measure progress

Need to use Global Stocktake (GST) process to ensure equitable flow of climate finance from developed to developing countries

Incorporate frameworks to assess climate finance flows on the basis of equity in the GST process
Despite increased climate finance efforts, current finance transfers are both inadequate and raise equity concerns. A new policy brief from ECSIS scholars — Anjali Sharma, Nur Firdaus, and Injy Johnstone — discusses using the Global Stocktake process to ensure an equitable flow of finance from developed to developing countries.