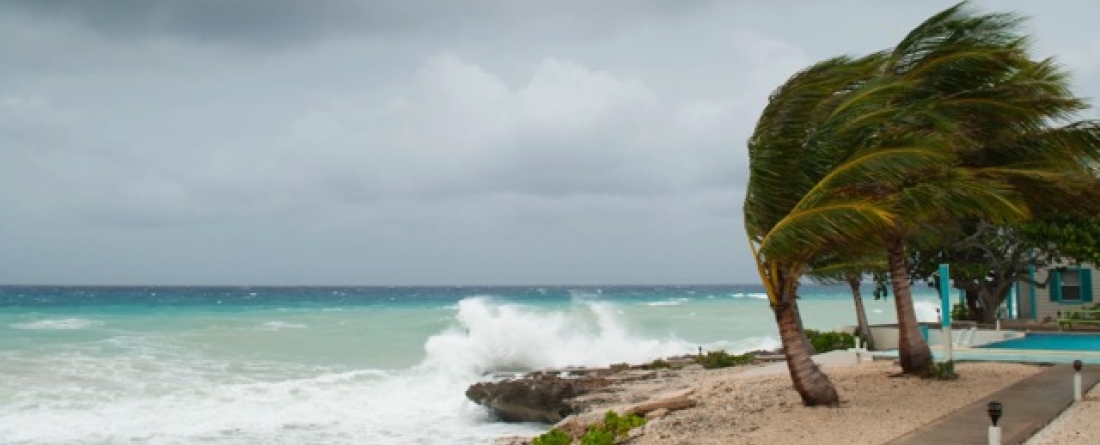 Small Island Developing States encounter challenges in accessing and utilizing climate adaptation funds effectively
New policy brief from ECSIS scholars provides recommendations for assisting SIDS in accessing adaptation finance, with the help of the Global Stocktake
Meet the Scholars!
Joan Talubo, Department of Community and Environmental Resource Planning, University of the Philippines Los Baños, the Philippines
Lei Ma, Department of Geographical Sciences, University of Maryland, United States
Carlon Mendoza, Climate Diplomacy Team, Climate Analytics, Trinidad and Tobago
Ibrahim Muhammad Shamsuddin, Break-Free From Plastic Awareness Initiative, Nigeria
Learn more about the ECSIS program!
Simplify and Streamline Funding Procedures

Increase Financial Support

Enhance Capacity Building

Improve Data and Information Systems
Small Island Developing States (SIDS) are facing challenges in accessing funds for climate adaptation due to their small size, limited resources, and high exposure to climate risks. A new policy brief from ECSIS scholars — Joan Talubo, Lei Ma, Carlon Mendoza, and Ibrahim Muhammad Shamsuddin — discusses how the Global Stocktake (GST) can enhance adaptation support for SIDS.