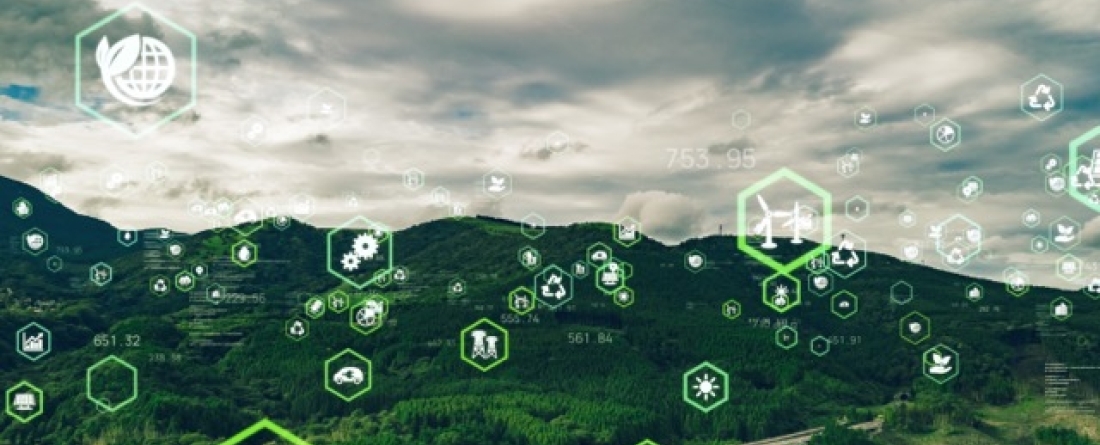 Corporate investments in climate-tech start-ups are a growing but overlooked aspect of innovation
Surana, K., Edwards, M.R., Kennedy, K.M., Borrero, M.A., Clarke, L., Fedorchak, R., Hultman, N.E., McJeon, H., Thomas, Z. Williams, E.D.: The role of corporate investment in start-ups for climate-tech. Joule (2023). DOI: https://doi.org/10.1016/j.joule.2023.02.017
Using data-driven insights on corporate climate-tech investments and their outcomes to anticipate technological change and identify policy and regulatory gaps for emerging sectors and industries.
Incentivizing investments that support long-term climate solutions over short-term workarounds. This could help policymakers target the technologies that reduce emissions most efficiently.
Identifying and filling in gaps in corporate and private investment in key technologies and infrastructure. Policymakers need a more complete picture on the full investment landscape to keep balanced the portfolio of technologies needed for decarbonization.
Mobilizing and rewarding additional corporate and private finance to support climate-tech start-ups. Designing new public-private models that mobilize capital from corporations through rewards or accountability nudges can help advance corporate efforts to invest in climate and energy innovation.
New analysis in Joule from researchers at the University of Wisconsin–Madison and the Center for Global Sustainability (CGS) at the University of Maryland discusses how corporate strategic investors in climate-tech startups can shape tech trajectories and how to incentivize aligning investment with climate goals. The paper found evidence in support of policymakers and researchers looking beyond government innovation and more comprehensively considering the role of corporations in energy and climate innovation.