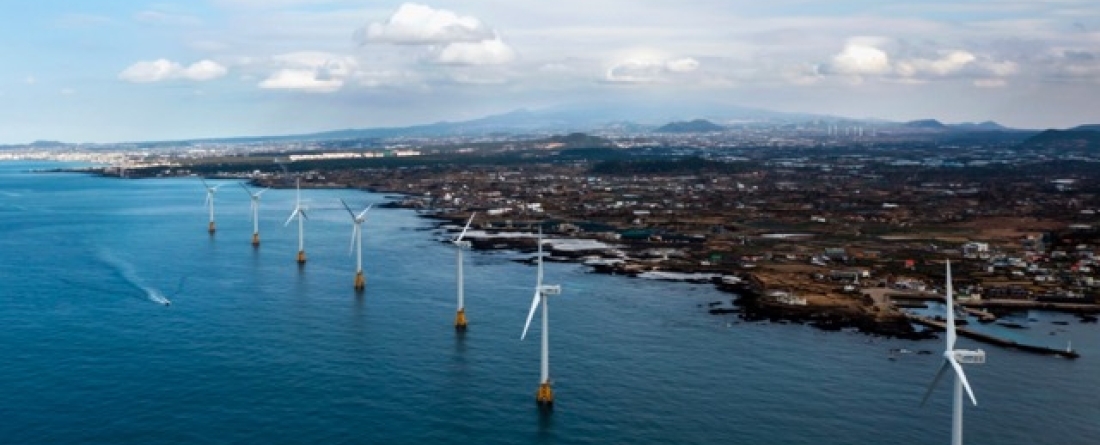 Korea's energy plan is not aligned with the low-overshoot 1.5°C scenario
Coal phase-out by 2035 and a significant increase in renewables are needed to achieve global climate goals
N. Hultman, J. Behrendt, R. Cui, M. Zwerling and B. Phelps. (2023). "Korea's 10th Electricity Basic Plan is not aligned with the global 1.5°C limit; delayed coal to renewable transition jeopardizes consistency with a common global goal." Center for Global Sustainability, University of Maryland, College Park, MD.
Building off of previous analysis, the Center for Global Sustainability released a new analysis with Solutions for Our Climate that conducts a deep dive into Korea's 10th Electricity Basic Plan, which updated several Nationally Determined Contribution (NDC) targets, determining that the government's current plan is not aligned with global 1.5°C trajectories. 
Using an integrated assessment model, the analysis determined rapid decarbonization of the power sector, including a coal phaseout and higher renewable energy targets, is necessary to stay on track to 1.5°C.
Download our previous overall analysis on Korea's National Carbon Neutrality Plan and 10th Electricity Basic Plan here.