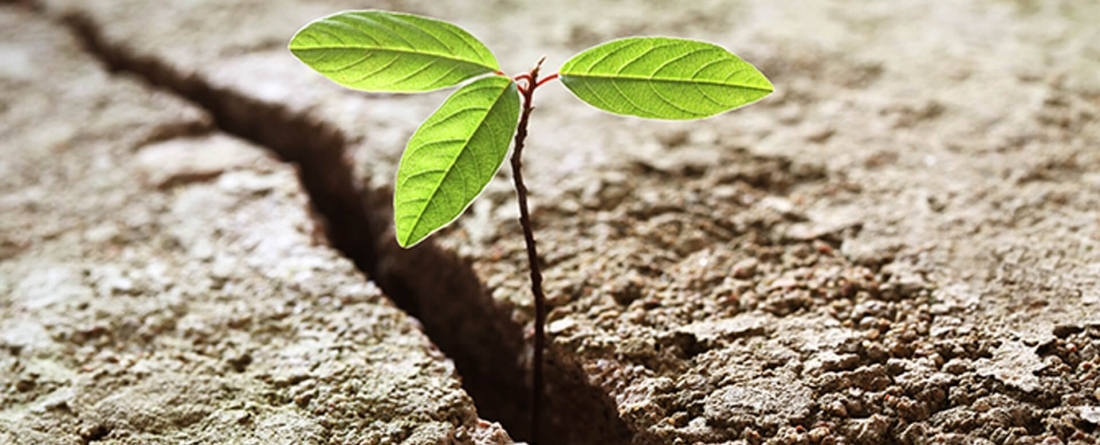 Advancing the climate adaptation agenda requires mainstreaming resilience considerations into sectoral policies, from local to global. Because financing adaptation at scale is a relatively new challenge, there creates opportunity for a better integration of evidence-based design, and more systematic approaches to project assessment and prioritization.
CGS is working from the top down and bottom up to designing equitable solutions and implementing climate adaptation efforts, through analysis and research into priority areas, financing opportunities, and comprehensive long-term resilience planning. Specifically, CGS is working with the city of Annapolis, MD to help them revitalize their city's Comprehensive Plan to include resilience planning with actionable and feasible policy options.
Global Commission on Adaptation (GCA): The University of Maryland's School of Public Policy and CGS affiliated researchers have taken leadership roles with the GCA. Led by former U.N. Secretary-General Ban Ki-moon, Bill & Melinda Gates Foundation Co-Chair Bill Gates and World Bank Group CEO Kristalina Georgieva, the Commission is a global effort to accelerate adaptation action and support by convening 17 countries, 28 commissioners, leading research organizations, senior advisors, and managing partners World Resources Institute and the Global Center on Adaptation. Professor Anand Patwardhan leads the U.S. research and analytical work for the commission while Rosina Bierbaum, the Roy F. Weston Chair of Natural Economics, has been named a senior advisor.
Climate Resilience Financing (CRF) is a University of Maryland program designed to accelerate financial investment in cities to make them more environmentally resilient, socially equitable, and economically vibrant. The focus of our work is on incentivizing local, regional, and state-level investment that is targeted towards integrated community resilience needs. By linking vulnerable communities with the critical expertise needed to develop economic, social and environmental systems to flourish in today's changing climate, CRF will help build capacity in local governments and communities. Our work empowers communities to identify resilience investment opportunities with the potential to accelerate local economic development and prepare communities for the future. This is done through direct technical assistance, research, policy, and innovation.