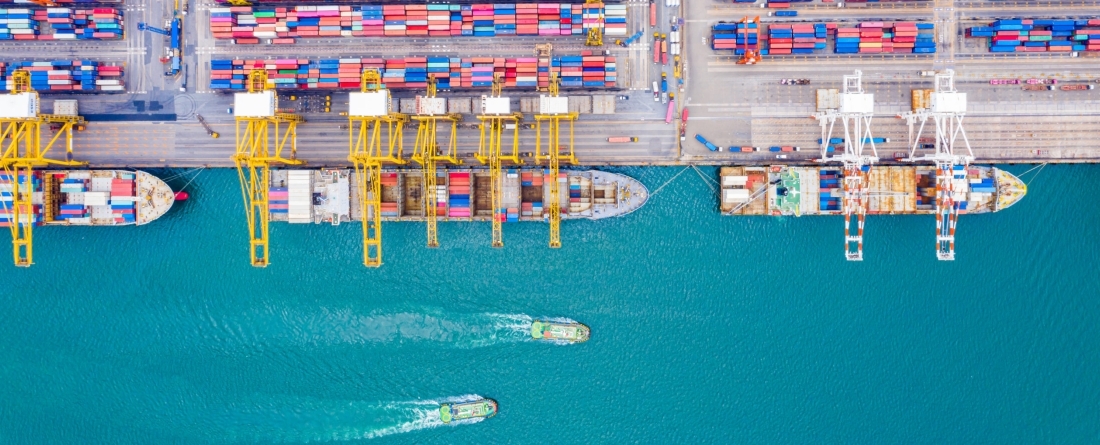 College Park, MD, and Beijing, China, October 25, 2022 - A new policy brief series published by the Center for Global Sustainability (CGS) at the University of Maryland and the Chinese Academy of Sciences' Institutes of Science and Development quantifies the broad societal impacts of a low-emissions pathway for Belt and Road Initiative (BRI) partner countries. BRI is one of the world's largest international development and cooperation platforms, with over 140 country participants. 
Pursuing a low-carbon transition is critical in addressing climate change and supporting sustainable economic growth. BRI partner countries represent over 63% of the global population and 61% of global greenhouse gas (GHG) emissions but only 38% of global GDP. Therefore, economic development is a priority for the partner countries, especially low-income, less-developed Asian and African regions.
"BRI partner countries will increasingly play a crucial role in limiting the global temperature change to 1.5°C, with expected rapid population and GDP growth in the coming decades," says Ryna Cui, CGS Assistant Research Director and report lead author. "Quantifying the broad benefits of a low-carbon transition illustrates the advantages and additional motivations of prioritizing emissions reductions in these countries."
This research develops and evaluates long-term low-carbon pathways for BRI countries through a multidimensional framework, including development priorities across environmental, social, and economic dimensions. The analysis includes 17 indicators to assess diverse developmental priorities, such as air quality, health, employment, energy security, and consumer well-being. Findings illustrate the consistent, positive benefits across 12 indicators when comparing 1.5°C and business-as-usual scenarios. Benefits range from improved air quality and green job growth to energy and food security. 
"By taking a low-carbon development path, BRI countries would not only aid in combatting climate change but also bring broad societal benefits to their own countries," says Jiehong Lou, Assistant Research Professor at CGS. "A low-carbon transition is the path that must be taken to achieve high-quality development, as well as domestic and global stability in the face of growing climate crises."
The report also highlights the need for financial assistance to support a just transition for BRI countries. It's estimated that $1.1 trillion (in 2010 USD) is required to transition the entire power sector of the BRI region. However, most BRI countries do not have the resources and will need external investment. BRI and other global funding sources will require significant investments to reap these positive impacts. Therefore, BRI can create an important channel for international climate finance to support the countries' low-carbon transitions. 
Download the overview brief to learn more about how a low-carbon transition can benefit BRI countries. Learn more in our topic deep dive briefs on air quality and public health, energy employment, energy security, and food security. Learn more about the specific impacts in Africa.