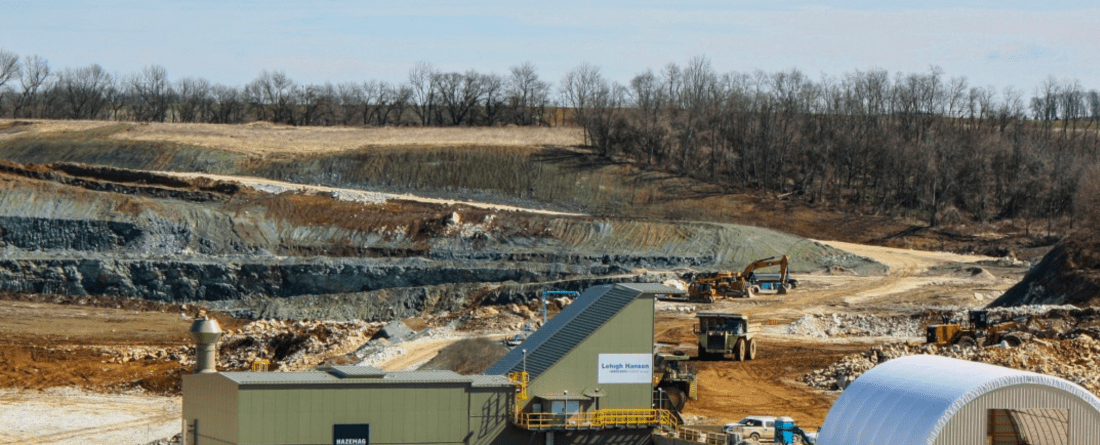 College Park, MD, October 1, 2022 — New today, the Center for Global Sustainability (CGS) at the University of Maryland delivered the first-of-its-kind analysis to Maryland's Governor Larry Hogan and the Maryland General Assembly on the potential to decarbonize Maryland's diverse manufacturing sector without compromising social and economic goals. The General Assembly called for this comprehensive report with the charge of understanding the manufacturing sector in Maryland and determining if the state can incorporate decarbonizing manufacturing into law.  
Maryland's Climate Solutions Now Act of 2022 calls for 60% emissions reductions by 2031—the most ambitious target in the country to date. In 2021, Maryland also set its first-ever net-zero goal for 2045. To achieve these critical targets, Maryland must act in all sectors, including the manufacturing sector, which is currently exempt from the Greenhouse Gas Reduction Act (GGRA) of 2021.
This analysis finds that if Maryland includes emissions reductions from the manufacturing sector into its target, the sector can cut its emissions by over half by 2031 from 2006 levels and deliver 83.8% reductions by 2050. These reductions would account for 9.3%—roughly one-tenth—of total emissions reductions needed to reach net-zero state-wide without compromising economic and social growth.
"While the manufacturing sector only represents 10% of emissions in Maryland, ambitious action from all sectors of the economy is critical to meet Maryland's highly ambitious climate target," says Nate Hultman, Director at the Center for Global Sustainability. "We found that with the near-term actions outlined in this analysis, combined with innovative leadership in its manufacturing sector, Maryland can decarbonize its manufacturing emissions rapidly enough to contribute to achieving the State's targets of a 60% reduction by 2031 and a net-zero emissions economy by 2045— helping solidify its position as a climate leader in the United States and globally."
The three major sources of Maryland's manufacturing emissions discussed in this report are cement production, F-gases, and fuel usage. Emissions from cement production and super-polluting F-gasses currently account for the most significant emissions and are expected to continue growing without mitigation action. 
"Cement process emissions are particularly problematic to decarbonize because the cement recipe that is standardized and safe to use is where most emissions originate. Yet, while many companies might use this as a free pass to continue business as usual, we find that the private sector—including the Lehigh Hanson Union Bridge cement plant—is taking significant strides to innovate and reduce emissions," says Kathleen Kennedy, lead author, and Postdoctoral Associate at the Center for Global Sustainability. "The state has the opportunity to match this ambition by supporting these efforts and helping implement new policies and technologies."
Addressing emissions in Maryland's growing and job-rich manufacturing sector raises concerns about the economic impacts of decarbonization. However, the abatement strategies demonstrated in this analysis have the potential to provide a multitude of direct and indirect jobs for Maryland's economy.
"By taking the critical steps outlined in this analysis to reduce emissions in the manufacturing sector, Maryland can deliver strong economic opportunities, keep us on track to reach our climate goals, and revitalize our commitment to creating a safer world for Marylanders now and in the future," Senator Pinsky said. 
Media contact: Shannon Kennedy (skennedy@umd.edu)