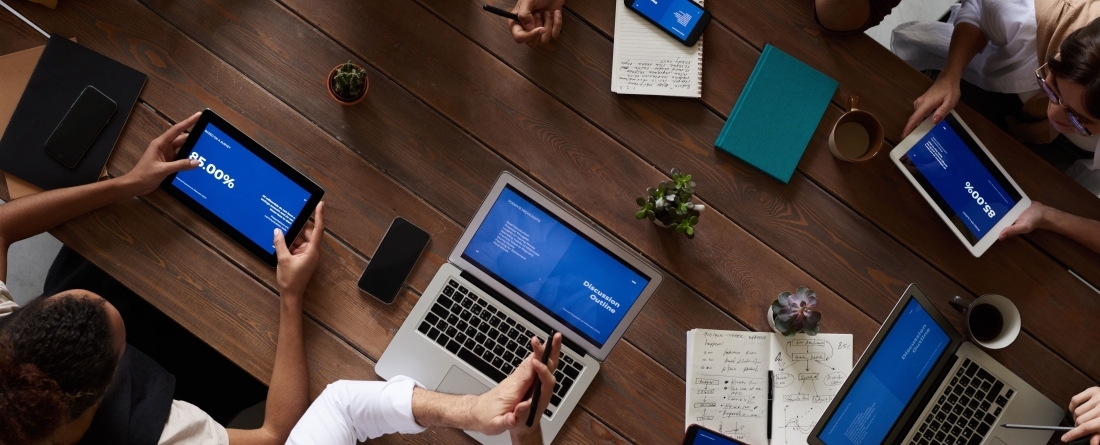 The Center for Global Sustainability (CGS) is accepting applications for a new position—Research Associate in Climate Mitigation and Sustainability. 
The Research Associate in Climate Mitigation and Sustainability will work with CGS and the Joint Global Climate Research Institute (JGCRI) to conduct integrated quantitative analysis and modeling of energy systems, land use, and related issues at the center of climate and sustainability debates. Specific projects may include but not limit to the following:
Understanding the potential for sub-national collaborative actions to reduce greenhouse gas emissions in key emitting countries.
Exploring pathways for phasing out coal-fired electricity generation capacity worldwide and in coal-reliant countries. 
Developing scenarios for climate-related financial risk analysis.
Evaluating the co-benefits of climate change mitigation, such as air quality and human health, economic development and other national priorities.
Developing tools to explore climate mitigation pathways in India.
Incorporate agricultural and other land-related mitigation options into international climate agreements.
For more details and information on how to apply, visit our jobs page.
The Center for Global Sustainability (CGS) was founded in 2016 to catalyze enhanced global action in climate, energy, and sustainability, by integrating analysis to support climate ambition with collaborative action to engage research, education, and policy. CGS has significant funded programs covering local to global policy on climate mitigation, climate finance, energy pathways, and resilience. Leadership from faculty and researchers within CGS are placed in several international programs and initiatives, such as the America's Pledge Initiative on Climate, Global Commission on Adaptation, and the Initiative to Close the Investment Gap in Sustainable Infrastructure. It is housed within the UMD School of Public Policy.