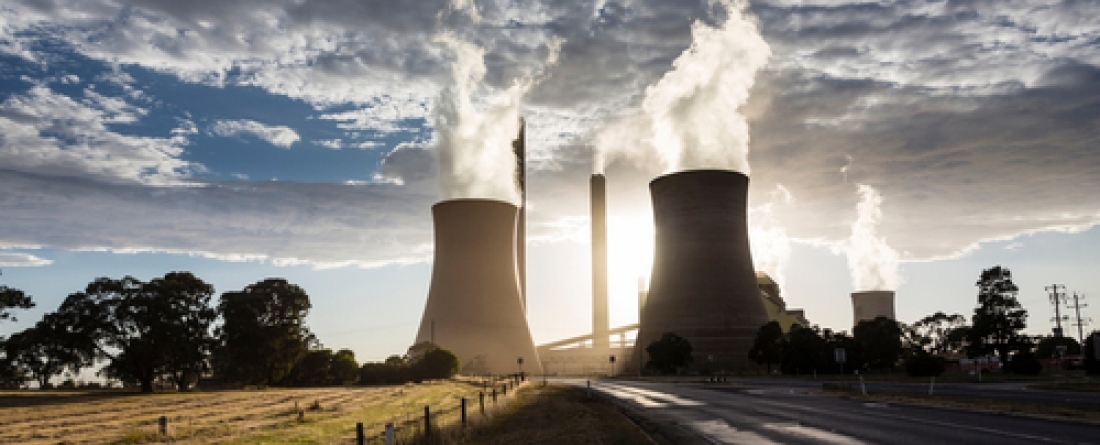 Released today by the Center for Global Sustainability (CGS) at the University of Maryland School of Public Policy, a new analysis offers plant-by-plant strategies for retiring coal-fired power plants globally and highlights pathways from ten countries accounting for over 90% of global total coal power capacity and nearly 72% of total global GHG emissions. Phasing out coal power production in these countries will generate substantial near-term, low-cost greenhouse gas emissions reductions, in line with limiting global warming to 1.5C. The pathways presented in this brief will provide a range of additional local environmental and social benefits, such as clean air and water. 
A global coal phaseout in 2045 would reduce global CO2 emissions by 30%. And we could get halfway there in 2030 with a total phaseout in OECD countries and continued coal retirements from the rest of the world. The ten countries we highlight in depth are China, the United States, India, the European Union, Japan, Russia, South Africa, South Korea, Indonesia, and Australia. 
"Our analysis is based on a detailed plant-by-plant assessment and provides actionable coal retirement strategies for policymakers given their individual contexts," says lead author and head of the global coal program at the Center for Global Sustainability, Ryna Cui. "We are excited to release this global look at what is possible for a rapid and efficient coal phase-out, and we are looking forward to releasing country-specific briefs in the coming months to provide an even more in-depth look at both country and subnational pathways."
"Our unique five-dimensional framework allows us to identify the specific plants for near-term closure. If we target these plants, we could retire 40% of the current global coal capacity by 2030. That's a great step for limiting warming to 1.5C," says Leon Clarke, Acting Director for the Center for Global Sustainability. "From this vantage point, our work can help countries develop and act on coal retirement plans, and not just in the interest of climate change, but in the interest of other things they care about as well." 
For example, the drivers for a coal phaseout vary by country. In the United States and European Union, retirement is driven by aging infrastructure, while in China and India, retirement will be driven by broader societal goals such as water security and air quality.
In the coming months, CGS will be releasing a series of policy briefs on specific country coal phase-out pathways.