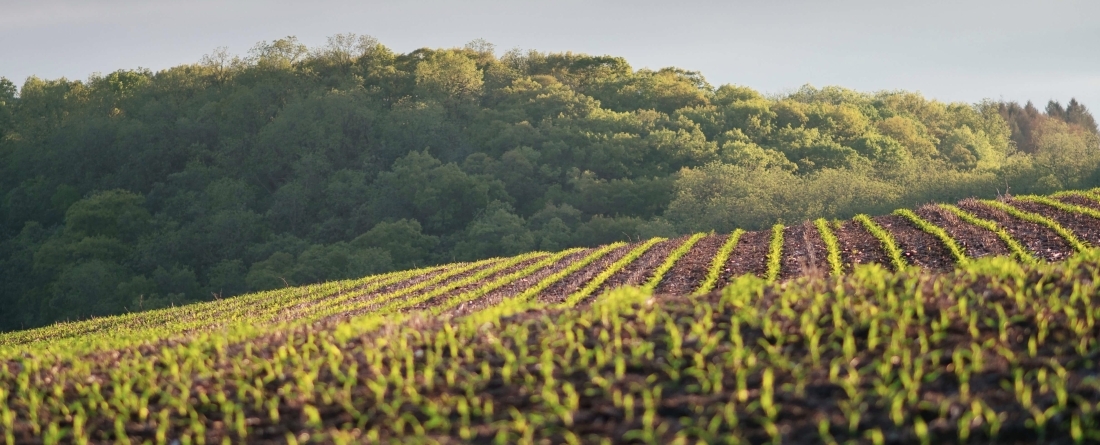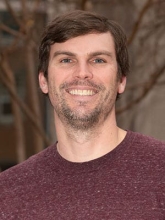 The Intertribal Agriculture Council (IAC) and the Inter-Institutional Network for Food, Agriculture, and Sustainability (INFAS) chose SPP PhD student Clifton Cottrell as an inaugural Fellow of Tribal Food Systems.
This fellowship seeks to impact food and agriculture scholarship nationally and beyond. As a Fellow, Cottrell's research will include working with mentors from other institutions to examine how tribal seed banks serve as food security sources during the current COVID-19 pandemic. Cottrell's results will be released through webinars, digital stories and papers. 
"The opportunity to participate in the IAC-INFAS program is an important part of my growing research around indigenous peoples and climate change," says Cottrell. "Food, and the processes we undertake to gather, prepare and celebrate it, are at the heart of indigenous communities. Interacting with some of the best up and coming minds on tribal food systems is needed for indigenous peoples to survive and flourish against the looming specter of climate change." 
IAC is the nation's largest and longest-standing Native American agriculture and natural resources organization, and INFAS is a national network of food systems academics and institutions.  This partnership combines IAC's Indian Country expertise and INFAS's academic reach. Please join us in congratulating Clifford Cottrell!
"I know that the work and connections I make through the IAC-INFAS program will help address important policy problems central to my research at SPP," Cottrell says.
Indigenous peoples in the US are disproportionately affected by climate change …