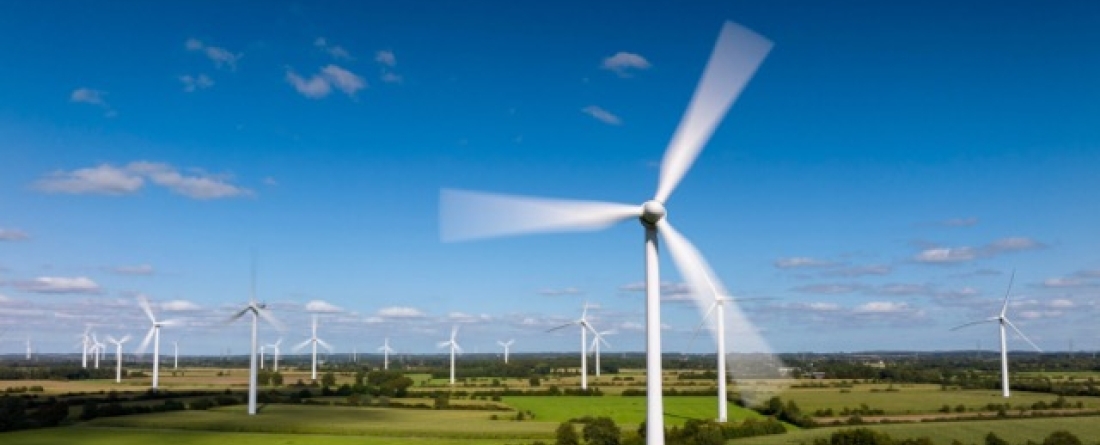 The Center for Global Sustainability at the University of Maryland in collaboration with Korea's Solutions for Our Climate analyzes Korea's current energy plan alignment with global 1.5C goals
Coal phase-out by 2035 and a significant increase in renewables are needed to achieve global climate goals
September 21, 2023—The government's current electricity plan puts Korea on track to not achieve the global 1.5C goal. The Center for Global Sustainability (CGS) at the University of Maryland released an analysis of greenhouse gas reduction pathways based on Korea's carbon neutrality roadmap and energy plan. The study, led by Professor and CGS Director Nate Hultman and five other experts, found that Korea's recently released 10th Electricity Basic Plan of Long-Term Electricity Supply and Demand (Electricity Basic Plan), the government's mid-to-long-term energy plan, is not in line with the Paris Agreement goal of limiting temperature rise to 1.5°C. The analysis also warned that slowing the transition from coal to renewable energy will hinder the achievement of the global international goal. 
This analysis compared Korea's Electricity Basic Plan with GHG emissions trends and electricity generation projections using the Global Climate Analysis Model (GCAM-CGS). The analysis suggests that rapid decarbonization of the power sector is key to achieving carbon neutrality. However, according to the Electricity Basic Plan, the share of coal power generation in 2030 and 2036 is 19.7% and 14.4%, respectively. Coal is still expected to be the third largest source of electricity generation in 2030. 
As of September 2023, a total of 85 units (40.2 GW, including collective energy and intense gasification combined coal cycle (IGCC)) were operating in 30 coal plants across the country. Taking into account retirement plans and design life, 51 coal plants will remain in Korea in 2035, and the country will not be coal-free until 2050. The report calls for faster phaseout of coal and transition to clean energy if Korea is to achieve carbon neutrality and comply with international climate goals. 
The amount of electricity retired from coal can be replaced by renewables, as the analysis shows that renewables should be increased by at least 100 GW by 2030. This translates to a 10 to 12 GW increase in renewables per year. However, in the Electricity Basic Plan, the target for renewable energy generation by 2030 was finalized at 21.6%, lower than the previous plan of 30.2%. This report emphasized that South Korea needs to increase the share of renewable electricity to 45% by 2030. 
"The global shift from fossil fuel to renewable energy is undeniable, and its importance was again emphasized by the UN Secretary-General António Guterres at the latest Climate Ambition Summit," said Jinsun Lee, Head of the Power Market and Grid Team at Solutions for Our Climate (SFOC). "With President Yoon's term lasting until 2027, this administration holds the key to meeting the 2030 NDC goal and the next four years will be the golden hour to achieve it." 
Download the brief here and see the previous analysis on both the 10th Electricity Basic Plan and the Carbon Neutrality Plan here.