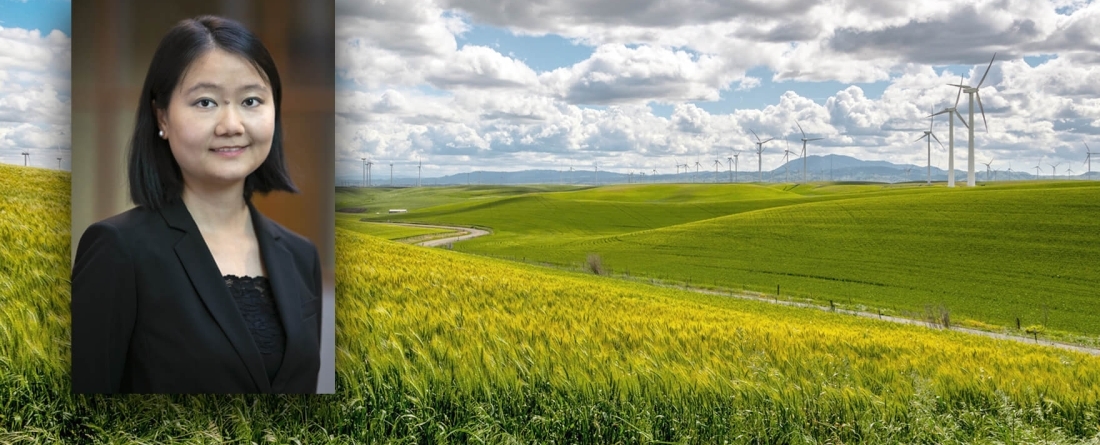 This month, Assistant Professor and Center for Global Sustainability Researcher Yeuming "Lucy" Qiu was selected to serve as chair of the NAREA Selected Papers and Symposia Committee for 2019-20.
The Northeastern Agricultural and Resource Economics Association (NAREA) is a thriving community of scholars dedicated to promoting the public good through applied economic research. NAREA engages scholars through the sponsorship of annual meetings and the publication of a peer reviewed journal, Agricultural and Resource Economics Review.
Qiu is also a recent recipient of the Sloan Research Grant and sits on the editorial board for PLOS ONE.