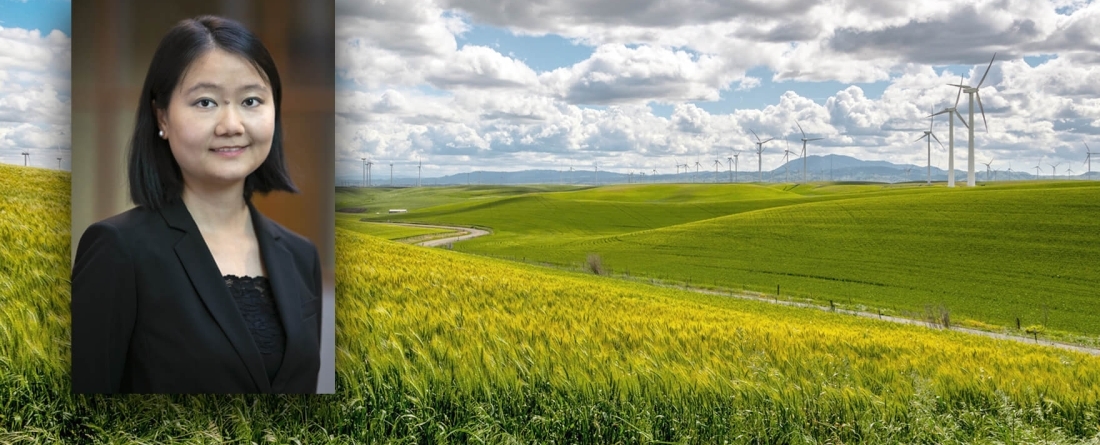 Recently, Assistant Professor Yeuming "Lucy" Qiu joined the editorial board of the peer-reviewed journal PLOS ONE as an academic editor.
PLOS ONE publishes original research in all scientific disciplines, including interdisciplinary research, negative results and replication studies. The peer-reviewed journal is a SCI-indexed journal with an impact factor of 2.8.
Academic editors for the journal oversee the peer review process, which includes evaluating submissions; selecting reviewers and assessing their comments; and making editorial decisions. Qiu will be managing manuscripts on topics related to applied economics and environmental economics.
Qiu also recently published a paper on green certification and building energy performance in Energy Economics.