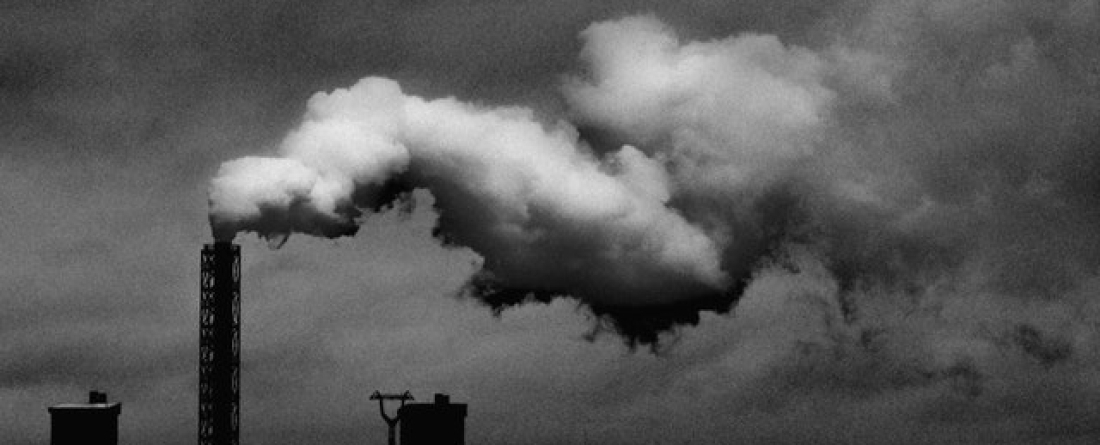 A new paper released today in Nature Energy evaluates the co-damages from air pollution and finds that on top of direct health risks, air pollution increases electricity consumption. The paper—Increase in domestic electricity consumption from particulate air pollution—also demonstrates how air pollution has a negative impact on solar electricity generation, further exacerbating affordable, efficient access to clean energy in historically polluted areas—often home to low-income and minority communities. 
As policymakers scramble to address increasing air pollution at a time when climate change is touching every aspect of human life, the authors emphasize the importance of considering co-damages, such as electricity consumption and cost, to design comprehensive policy solutions that integrate public health, the economy, and environmental justice. 
"We know that air pollution is already a major problem that directly harms human health, but there are many other co-damages to air pollution that are rarely considered," says Jing Liang, a Ph.D. candidate of the University of Maryland School of Public Policy and a co-first-author of the paper. "Our study provides a first glimpse at the consequences of these co-damages. Specifically, we find increased electricity consumption for households, retail, and recreational buildings. We hope policymakers will use these results to gain a better understanding of the social cost of air pollution in their own contexts and to develop stronger policies that support and lift up the most vulnerable."  
Based on an analysis of human behavior (i.e. likelihood to stay indoors due to air pollution) and the performance of solar panels in Phoenix, Arizona—the fifth most populous city in the U.S. and in the top on air pollution— the authors identify clear injustices done to low-income and minority communities.
"The United States is in a unique, historic moment. The country is still facing a global pandemic, economic turmoil, and intensifying wildfires along the West Coast and hurricanes along the Gulf Coast" says co-author Yueming (Lucy) Qiu, Associate Professor at the University of Maryland School of Public Policy and Center for Global Sustainability. "And on top of this, the US is in the midst of an essential turning point in addressing the racial injustices that have plagued this country since its founding. Racial and economic injustices are only heightened by climate change and today's findings show that our most vulnerable are subject to even more inequity due to air pollution and a lack of affordable access to electricity than thought before." 
"Our analysis though in a developed country, still highlights the inequitable position low-income and mostly Hispanic communities are experiencing in Phoenix, Arizona, the top ranked city for air pollution in the U.S.," says co-author Pan He, Assistant Professor at the Cardiff University. "Imagine what these results must indicate for countries such as China, India, or even nearby Mexico where air pollution is much more toxic." 
Key Policy Recommendations: 
Policymakers need to explicitly consider co-damages to air pollution, such as decreased outdoor activity, increased flight from cities as individuals escape pollution, and in this case electricity consumption, in order to implement effective, well-rounded policies that combat pollution. 
The environmental injustices associated with air pollution highlight even more the importance of energy policies that improve affordability, accessibility, and efficiency of energy for lower-income and ethnic minority groups.
Clean energy policies must be implemented faster and with improved efficiency and innovation, especially in highly developed areas that are prone to air pollution. 
This research was funded by the National Science Foundation CAREER award. 
Coming soon: Professor Qiu and her team are studying the impact of COVID-19 on electricity consumption behaviors as a part of a RAPID award by the National Science Foundation. The project will focus particularly on vulnerable populations such as the economically disadvantaged, ethnic minorities and the elderly.