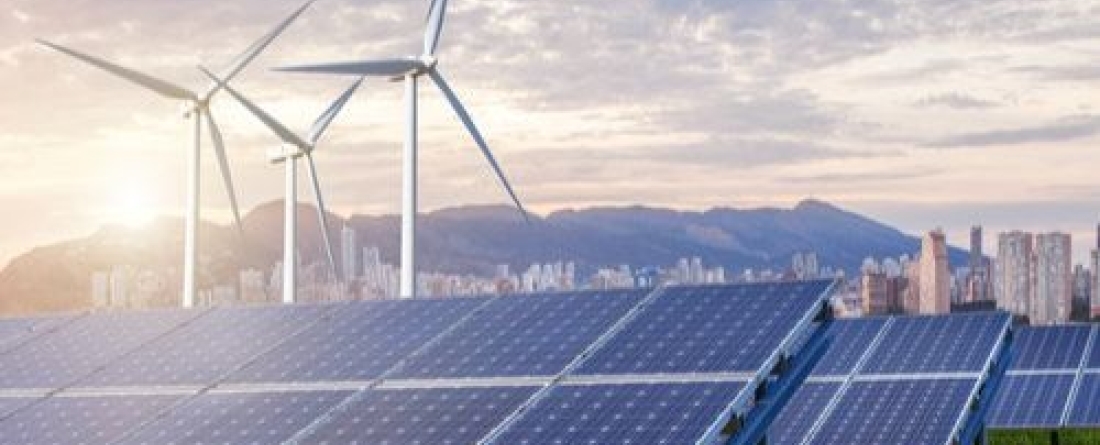 Join us in welcoming former Secretary of the US Department of Energy, and Founder & CEO of the Energy Futures Initiative, Ernest Moniz, to discuss regional clean energy innovation in the US, how Maryland ranks among the states, and what that means for our clean energy future.
Secretary Moniz will help launch our first-of-its-kind analysis, "Regional Clean Energy Innovation," led by CGS Assistant Research Professor, Kavita Surana. The report, sponsored by Energy Futures Initiative, takes a deep dive into regional clean energy innovation potential across the US. Specifically, a comparative analysis of Maryland and Colorado is used to identify policy opportunities and state-based resources to justly transition local economies toward a clean energy future. 

Secretary Moniz will offer his perspective and sit down in conversation with Dean Robert C. Orr following opening remarks from Distinguished University Professor and co-author Ellen D. Williams.