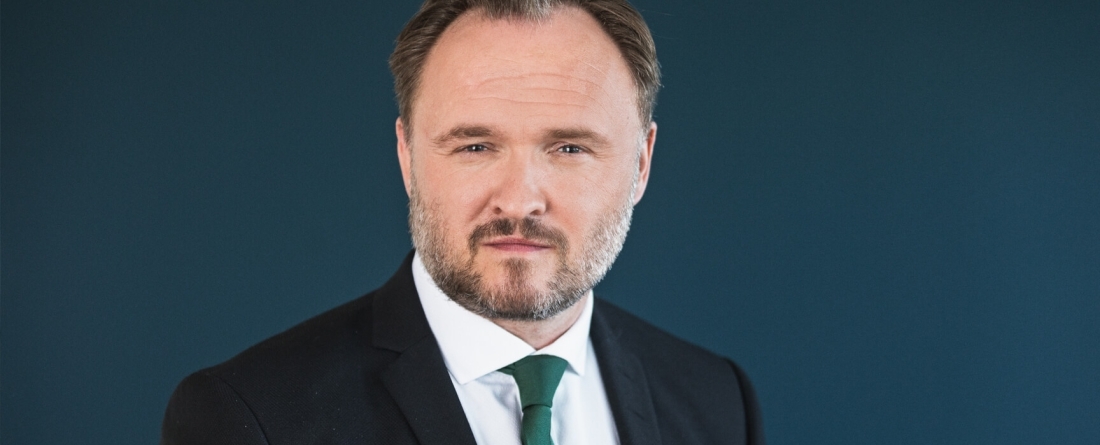 On 23 September, leaders from around the world will gather in New York for the UN Climate Action Summit to discuss how to raise global ambition in order to deliver on the goals under the Paris Accord. The impacts of climate change are already being felt across the globe, including many places in the U.S., and public demand for policy action is growing louder. The new Danish Government is answering this call, and has committed to reduce greenhouse gas emissions by 70% in 2030. Not because this is the most politically and technically feasible, but because this it is what the challenge demands. Meeting this target will require innovative approaches to drive a green transformation across all sectors of the economy.
The Danish Minister for Climate, Energy and Utilities, Dan Jørgensen, is leading this effort and he will visit University of Maryland on September 19 to deliver a keynote speech on climate change leadership, followed by a conversation with Dean Robert C. Orr.
Reception to follow
Visitor Parking Information (the closest lot is Regents Drive Garage)
The Norman and Florence Brody Family Foundation Public Policy Forum
The Norman and Florence Brody Public Policy Forum convenes renowned leaders, public policy experts and thought leaders to the School of Public Policy to promote discussion and awareness of topics of national and international significance. 
Dan Jørgensen
Dan Jørgensen was appointed Minister for Climate, Energy and Utilities on 27 June 2019 as part of the new Social Democratic government following the Danish general elections. As Minister, Dan oversees the implementation of the Government's ambitious policies to combat climate change and promote sustainable energy. Previously he served as member of the Danish Parliament, as Minister for Food, Agriculture and Fisheries and for more than nine years as member of the European Parliament in Brussels. Dan has held academic positions at Universities in Copenhagen, Paris and Seattle, and he has authored several books and papers on international politics and climate change.