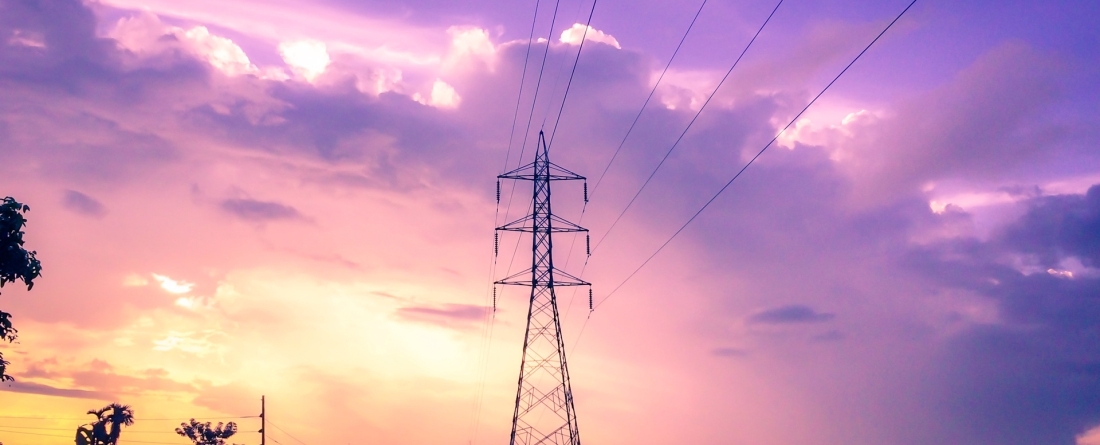 The National Science Foundation (NSF) has awarded $199,996 to Lucy Qiu, University of Maryland School of Public Policy Associate Professor and Center for Global Sustainability Researcher, as part of a research team from UMD and Carnegie Mellon University, to study the impact of COVID-19 on electricity consumption behaviors. The project will focus particularly on vulnerable populations such as the economically disadvantaged, ethnic minorities and the elderly. 
Qiu, principal investigator of the project, will work with Destenie Nock, assistant professor of civil and environmental engineering at CMU, to conduct statistical and machine learning analysis of electricity data from three different metropolitan cities in the United States as well as conduct consumer surveys examining electricity consumption behaviors during the pandemic. 
The pandemic has resulted in widespread stay-at-home policies coupled with new patterns of working and learning from home. With energy costs being the highest monthly expense after food for most low-income households, energy-poor households face greater risks to their mental and physical health, financial stability and ability to learn when faced with a limited energy resource. 
"A household's ability to meet their energy demand will have a large impact on health, work productivity, and educational development," said Qiu. "The energy inequality can be exacerbated by the concern that the Coronavirus is disproportionately affecting lower-income communities and ethnic minorities."
The one-year project will have Qiu and Nock quantify the welfare impact of COVID-19 on vulnerable populations with a focus on energy poverty. They aim to develop an algorithm and tool that can help policymakers and utility companies identify households experiencing energy poverty in a timely manner, with a hope to eventually lead to long-term structural and policy changes to reduce that energy burden.
"Job security, educational development, and health are linked to those individuals' abilities to satisfy their energy demand," said Qiu. "This work has the ability to help governments fundamentally redesign the way they distribute subsidies, assistance payments, and energy-efficiency mechanisms as the world adapts to international pandemics and increased remote work policies."
Qiu has served as chair of the Northeastern Agricultural and Resource Economics Association (NAREA) Selected Papers and Symposia Committee for the 2019-2020 cycle. She also sits on the editorial board for PLOS ONE. Last year, Qiu received a research grant from the Alfred P. Sloan Foundation, as well as an award for collaboration from the UMD Graduate School. She holds a PhD and MA in economics from Stanford University and a BEng from Tsinghua University.