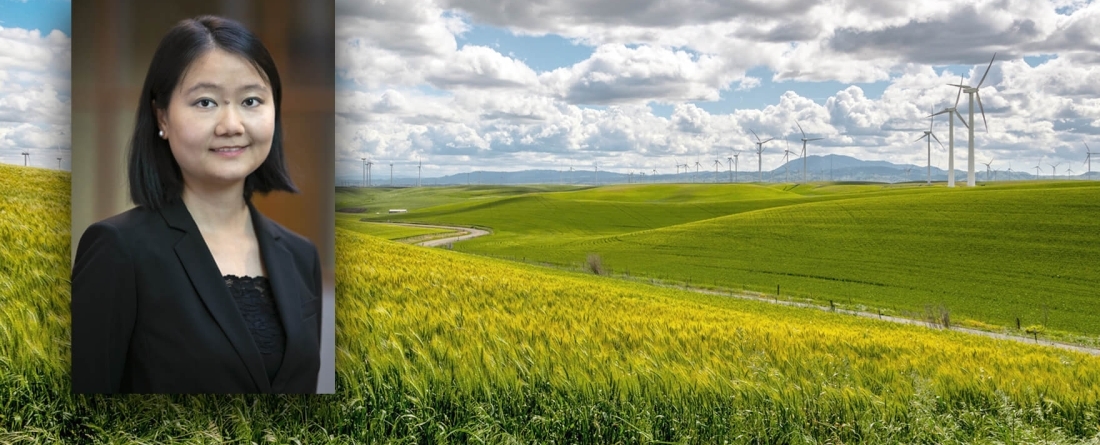 SPP Assistant Professor and Center for Global Sustainability Researcher Lucy Qiu recently received a research grant from Alfred P. Sloan Foundation to fund a two-year research project from 2019-2021. The multidisciplinary study will seek to quantify the public and private costs and benefits of a switch to heat pumps via a combination of system engineering and econometric approaches. The results will create new knowledge and help policymakers better match policy to the costs and benefits of heat pump adoptions in different regions.
"Heat pumps use electricity to heat buildings and can be used to replace natural gas or oil furnaces and boilers. They have been identified by policymakers and energy managers as a crucial technology for decarbonization. In this project, we will estimate the causal impact of policy interventions on heat pump adoption," Qiu says. "In addition, we will estimate how heat pump installation affects housing prices and compare the price premiums with the net private benefits and environmental benefits estimated to assess whether the market is efficient to incorporate the net benefits of heat pumps."
She adds that the research results will help policymakers assess how residential consumers will respond to government interventions. "Comparing price premiums with private and social net benefits helps policymakers to assess whether the market is efficient to incorporate the net benefits (or costs) of heat pumps and therefore design better policy interventions."
Qiu is the principal investigator of the research grant. Other key research personnel supported by this grant includes Professor Anand Patwardhan and PhD Student Xingchi Shen in the School of Public Policy and the Center for Global Sustainability; Parth Vaishnav and Thomas Deetjen in the Department of Engineering and Public Policy at Carnegie Mellon University; and Pengfei Liu in the Department of Environmental and Natural Resource Economics at the University of Rhode Island.