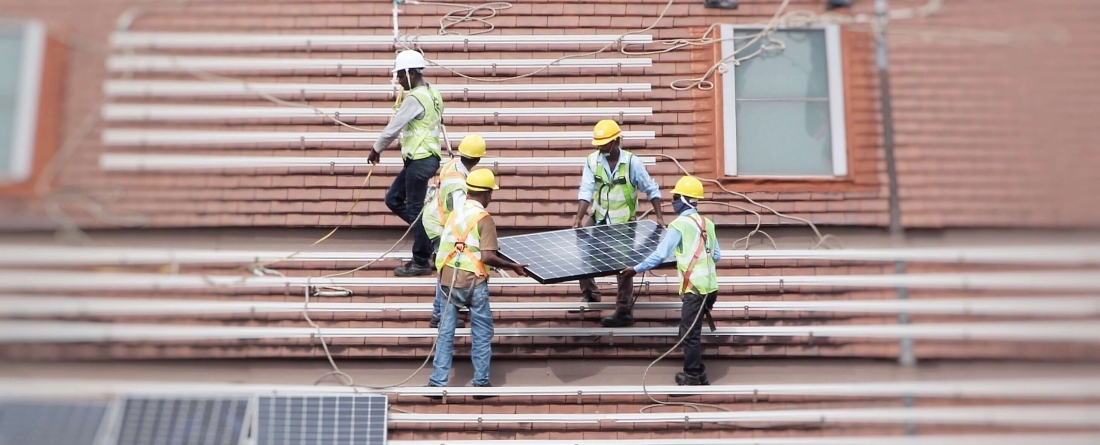 An energy transition from fossil fuels to renewable energy is recognized as a critical way to achieve GHG mitigation goals. However, renewable energy deployment must be scaled up at least six times faster to keep global warming below hazardous levels. The purpose of this study is to analyze the deployment process of solar photovoltaic technologies in China by applying a dynamic framework that integrates the political and socio-technical systems. We found that the status of deployment (e.g., scale and costs) is jointly shaped by the political system, the socio-technical system, and their interactions. We also found that system interactions vary at different deployment stages.
This study contributes to examining how different system interactions are associated with policy punctuations. Furthermore, the previous system interactions provide new knowledge for the subsequent policymaking process, and this study contributes to illustrating how the policy learning process proceeds alongside accelerating deployment. Finally, this study exemplifies the difficulties of designing and implementing technology-specific policy and illustrates several policy suggestions for overcoming these challenges.
Bio: Xue Gao is an assistant professor in the department of political science at the University of Miami. Her research examines the relationship between public policies, technological innovation, and economic competitiveness. Her research interests mainly focus on energy and environment-related innovations. To address the challenges of multiscale complexity in innovation policy, her research is primarily related to understanding how multi-level governance shapes the innovation ecosystem, and how networks among various relevant actors can be effectively coordinated in this process. She devotes special attention to interdisciplinary study that involves public policy, economics, political science and statistics.