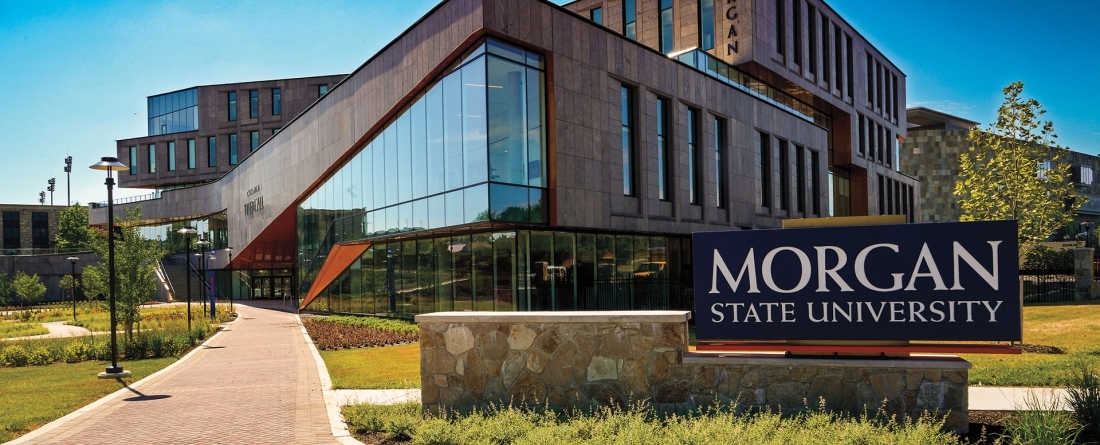 The Maryland Department of the Environment (MDE) is hosting a series of outreach sessions to encourage public participation in the development of the State's plan to achieve its ambitious climate goals.
"We want to hear from everyone as we form a robust plan to combat climate change head on," said Maryland Department of the Environment Secretary Serena McIlwain. "Making Maryland a global leader on this critical issue requires an all-of-society and all-of-government approach."
In June, the Maryland's Climate Pathways report was released, presenting a menu of policy options aimed at reducing emissions by 60 percent by 2031 and achieving net-zero emissions by 2045 as required by the Climate Solutions Now Act. The report, which is based on detailed analysis and modeling by the Center for Global Sustainability (CGS) at the University of Maryland, will inform a final plan to be completed by the end of this year.
To read the full report and submit comments online, visit www.mde.maryland.gov.