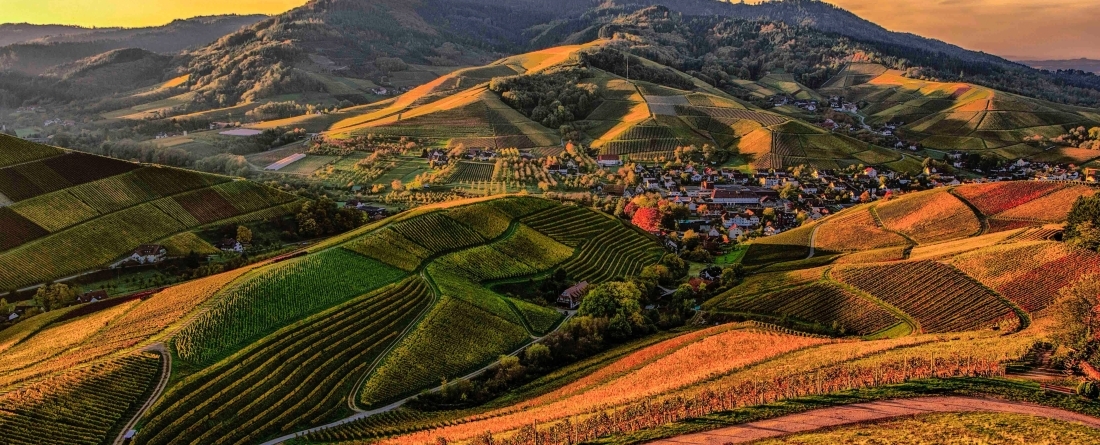 Join us and SPP Professor Anand Patwardhan as he discusses his latest work as research lead for the Global Adaptation Commission. The Commission recently released its flagship report - Adapt Now: A Global Call for Leadership on Climate Resilience - which found that investing $1.8 trillion globally from 2020 to 2030 in five areas could yield $7.1 trillion in net benefits. 
Patwardhan will present the key findings of the report as well as discuss his important role in this process. 
This event is a part of a regular forum series that occurs almost every Monday from 12:00 - 1:00 PM in Van Munching Hall 1207. The event is hosted by the Center for Global Sustainability. Check here for upcoming forums and events.