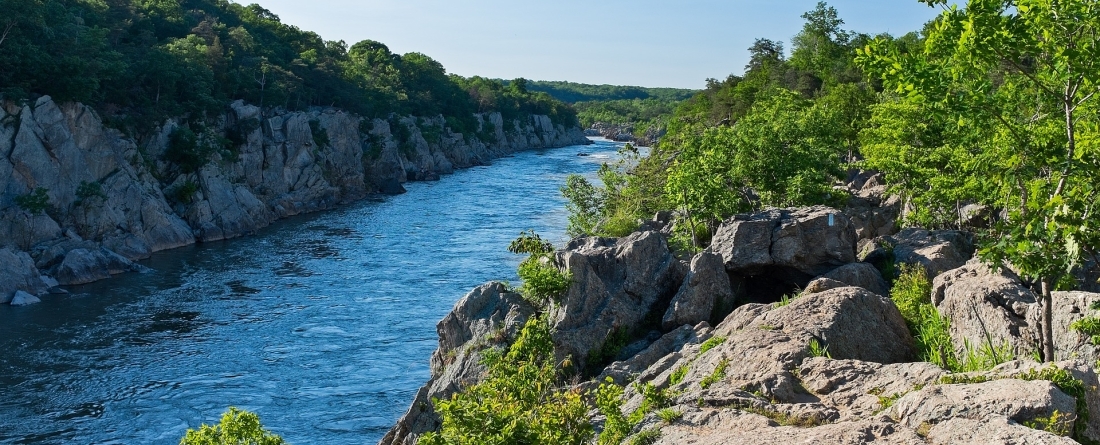 Register to join here!
This presentation will explore Climate Action in the State of Maryland and the fight to reduce greenhouse gases, address climate change, and clean up the Chesapeake Bay.
About the speaker: Senator Paul G. Pinsky (Democrat, District 22, Prince George's County), was elected to the Maryland Senate in 1994 after two terms in the House, serves as the Chair of the Education, Health, and Environmental Affairs Committee. He is also a member of the Maryland Commission on Climate Change. Senator Pinsky has long been a champion in the fight to reduce greenhouse gases, address climate change and clean up the Chesapeake Bay. He is the principal author of dozens of environmental laws that have helped shape most major state environmental policies in Maryland over the last decade.
His achievements include the landmark 2009 Healthy Air Act, legislation codifying the Climate Commission, and the 2009 and 2016 Greenhouse Gas Reduction Acts. This year, he is the sponsor of The Climate Solutions Now Act which strengthens current greenhouse gas reduction requirements to more ambitious goals of 60% below 2006 levels by 2030 and net neutral by 2045. 
Senator Pinsky is a longtime supporter of legislation to provide health care for all, achieve public campaign financing of elections and closing corporate tax loopholes. A longtime education advocate, he served on the Kirwan Commission which was instrumental in developing plans to transform all Maryland schools to be world class.